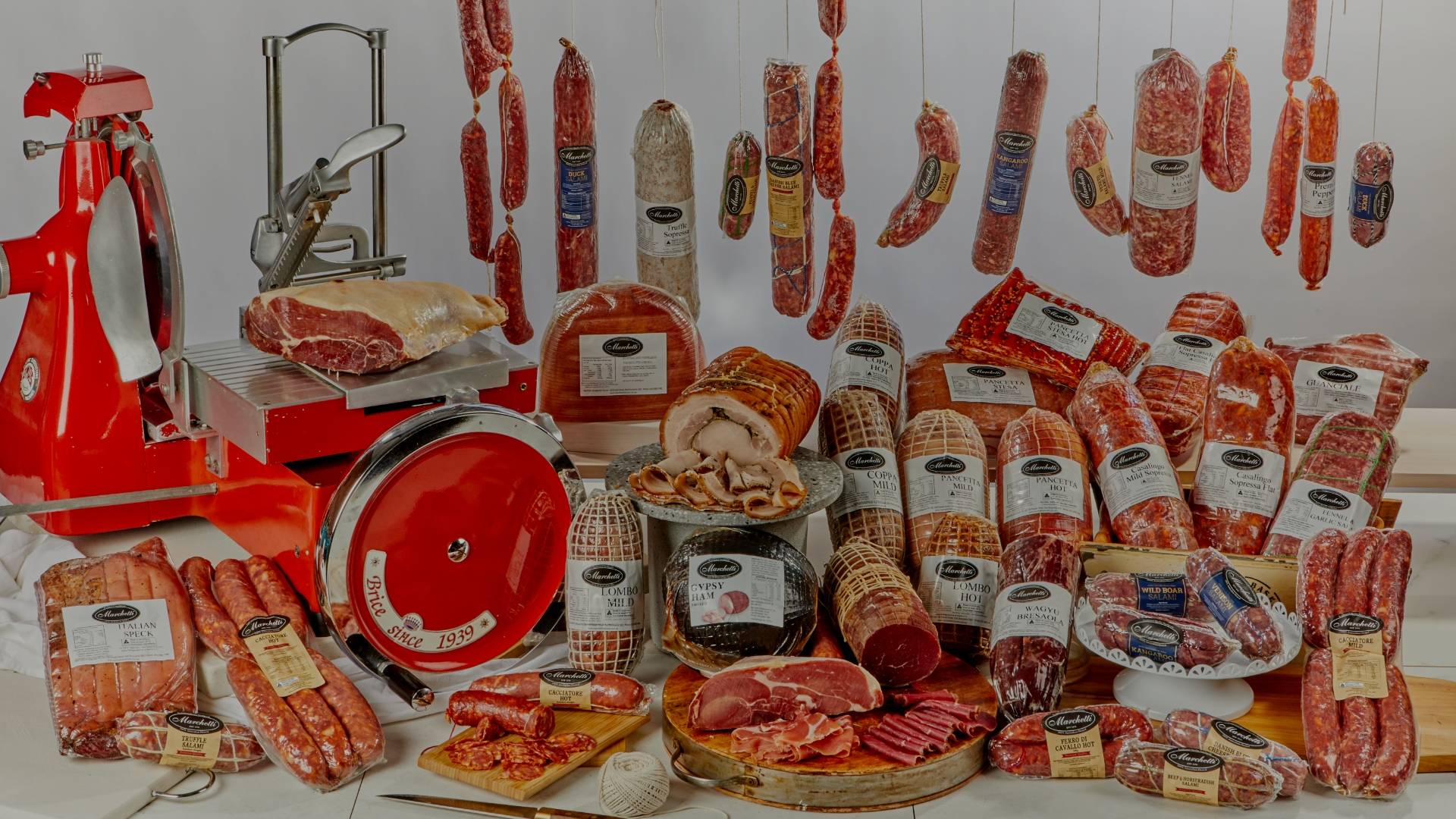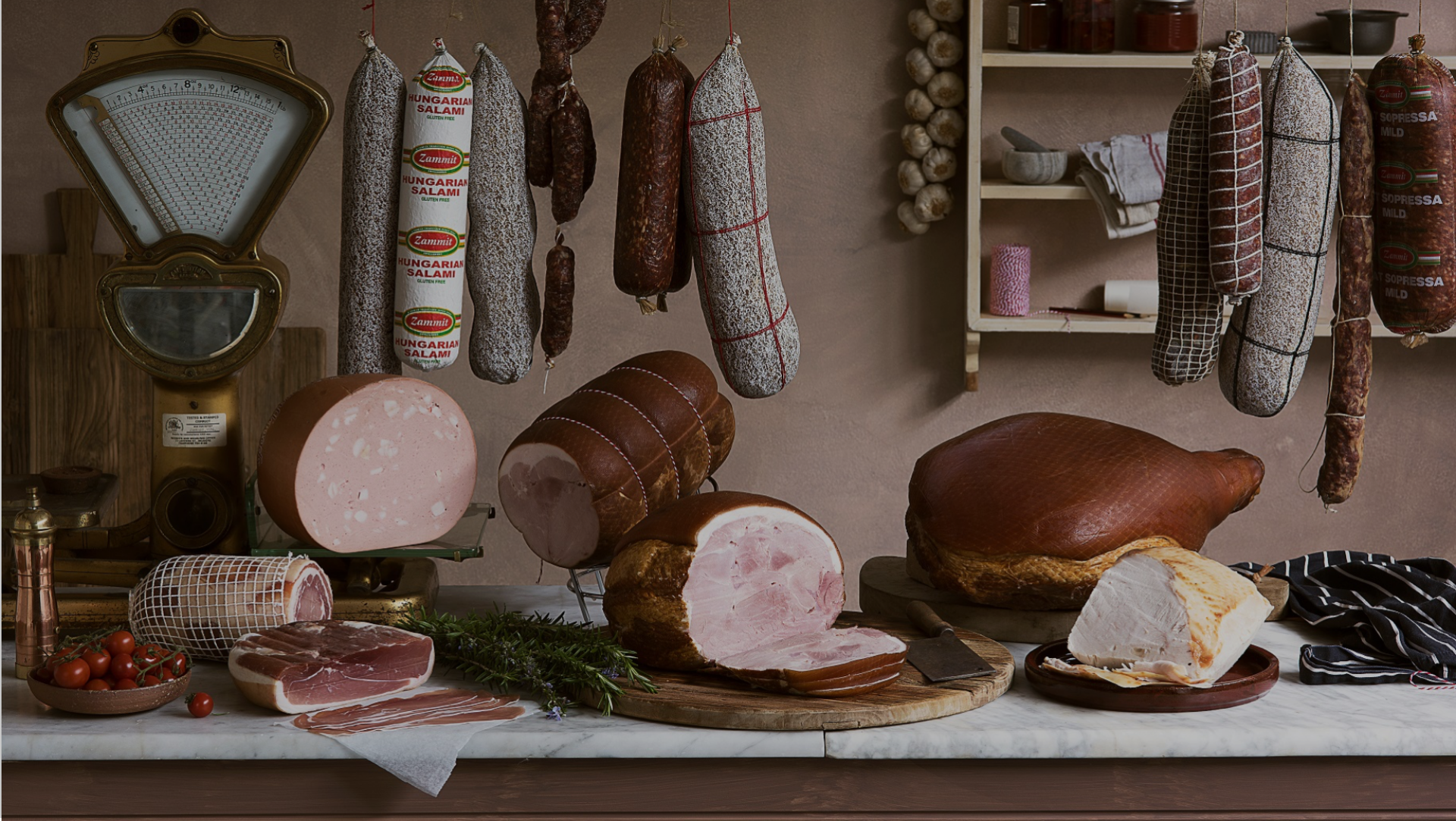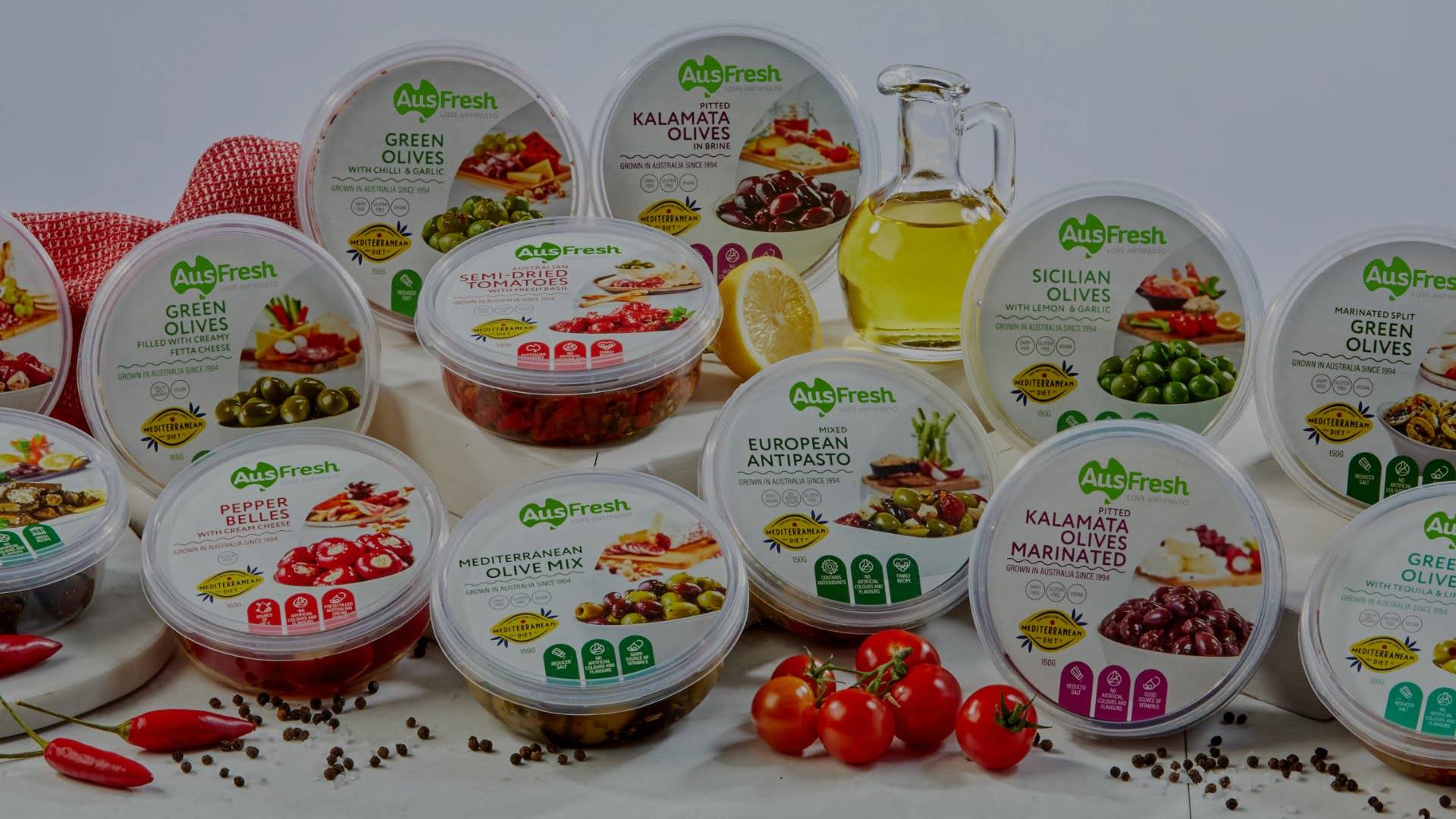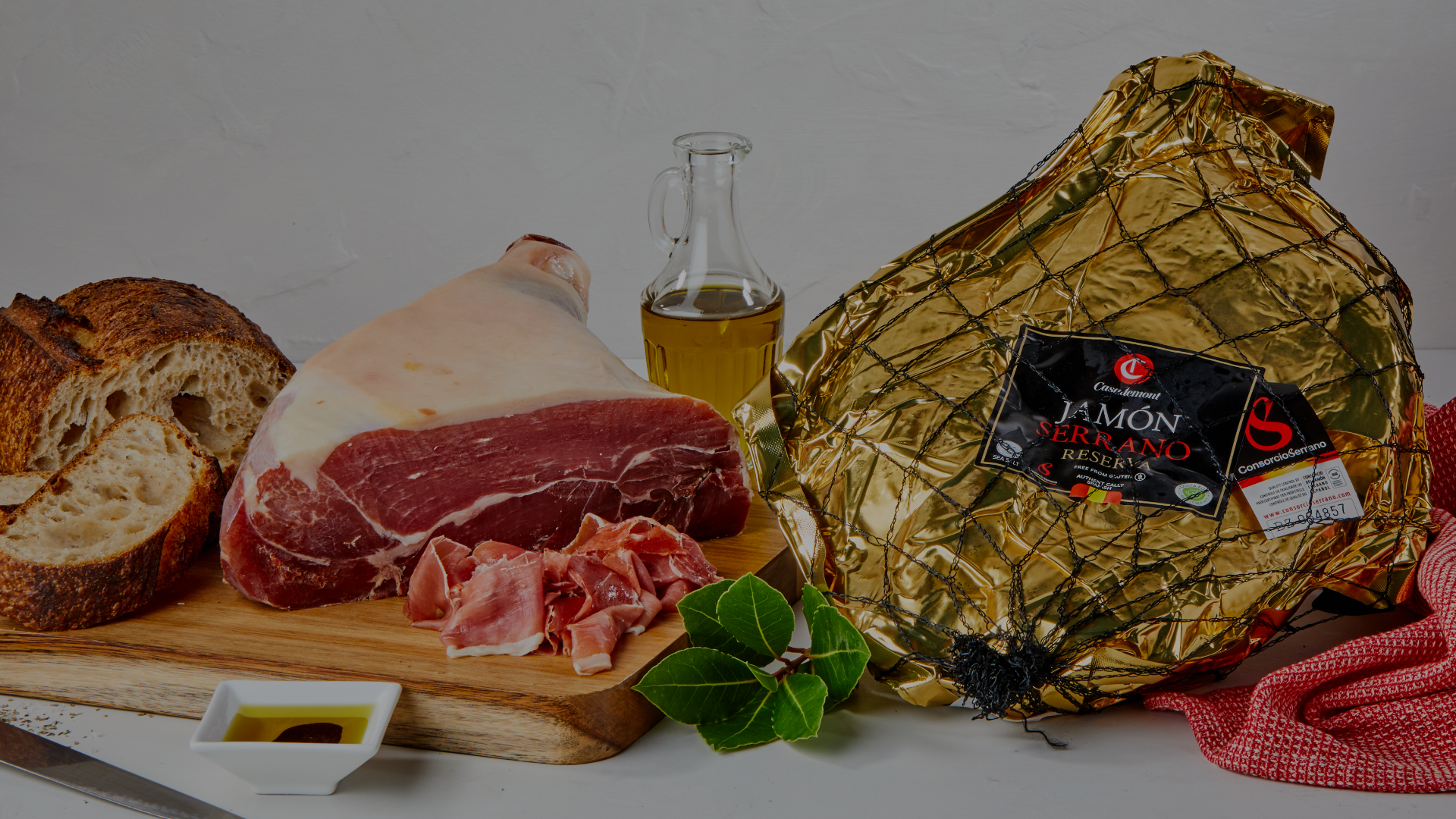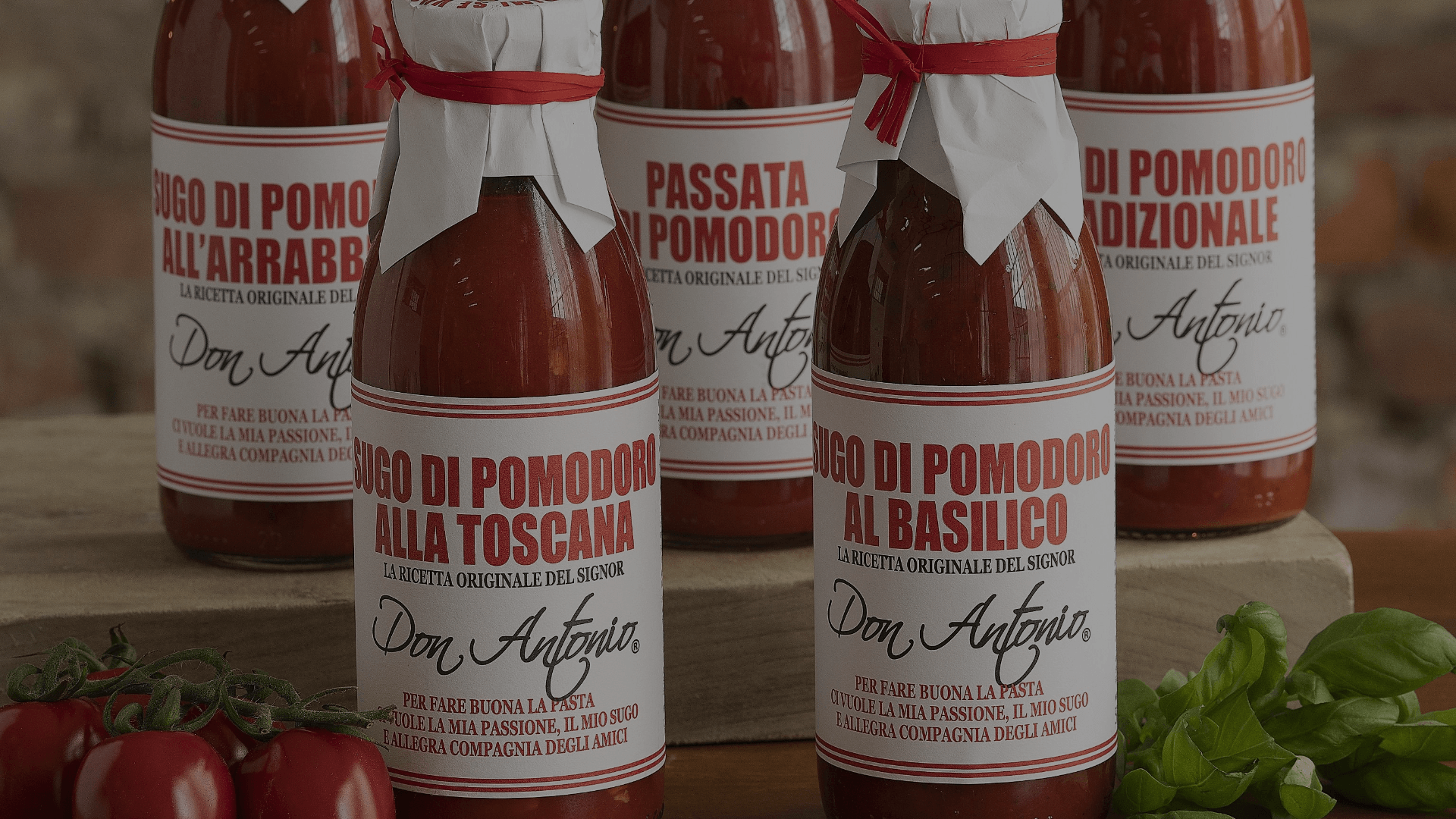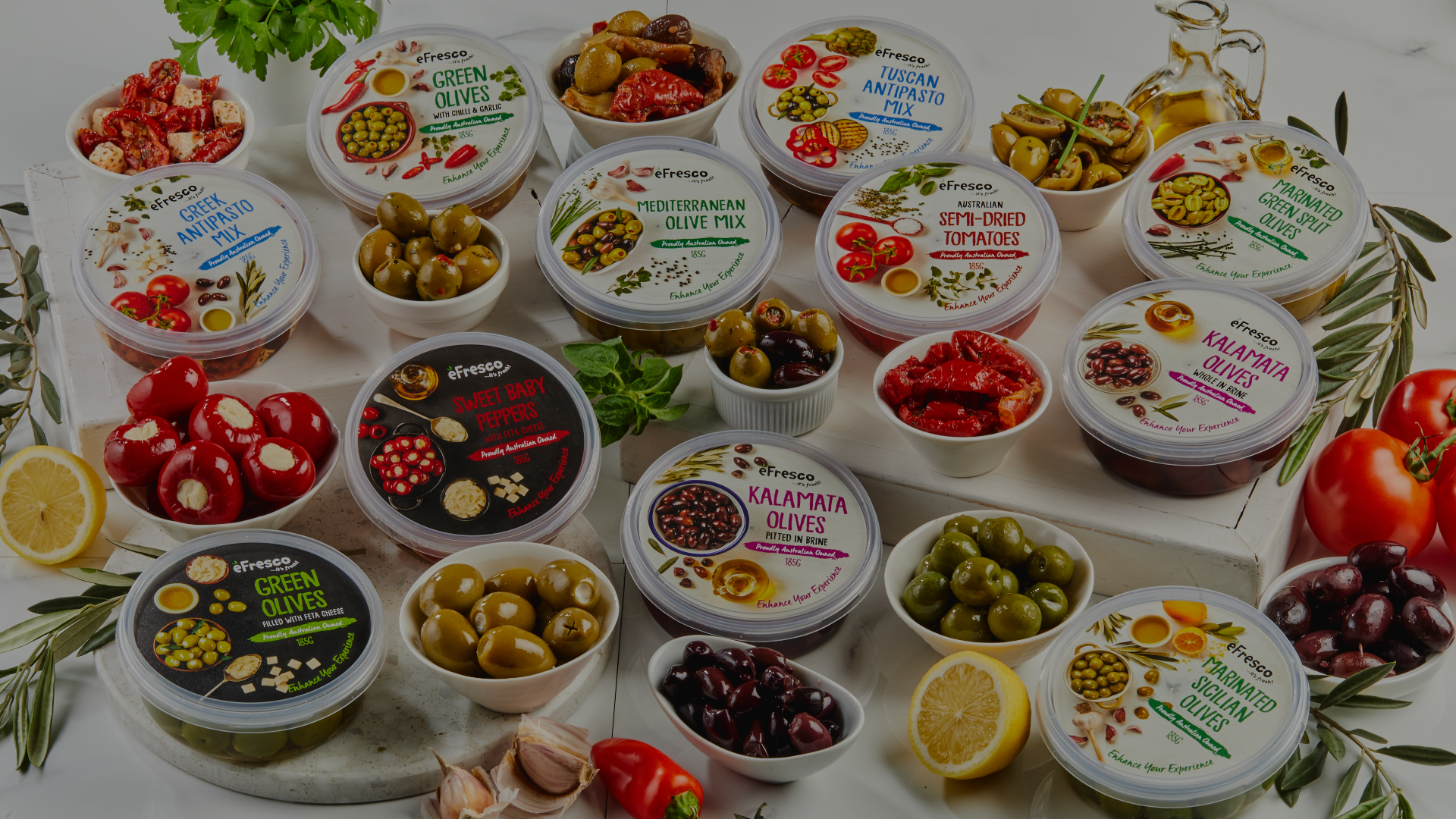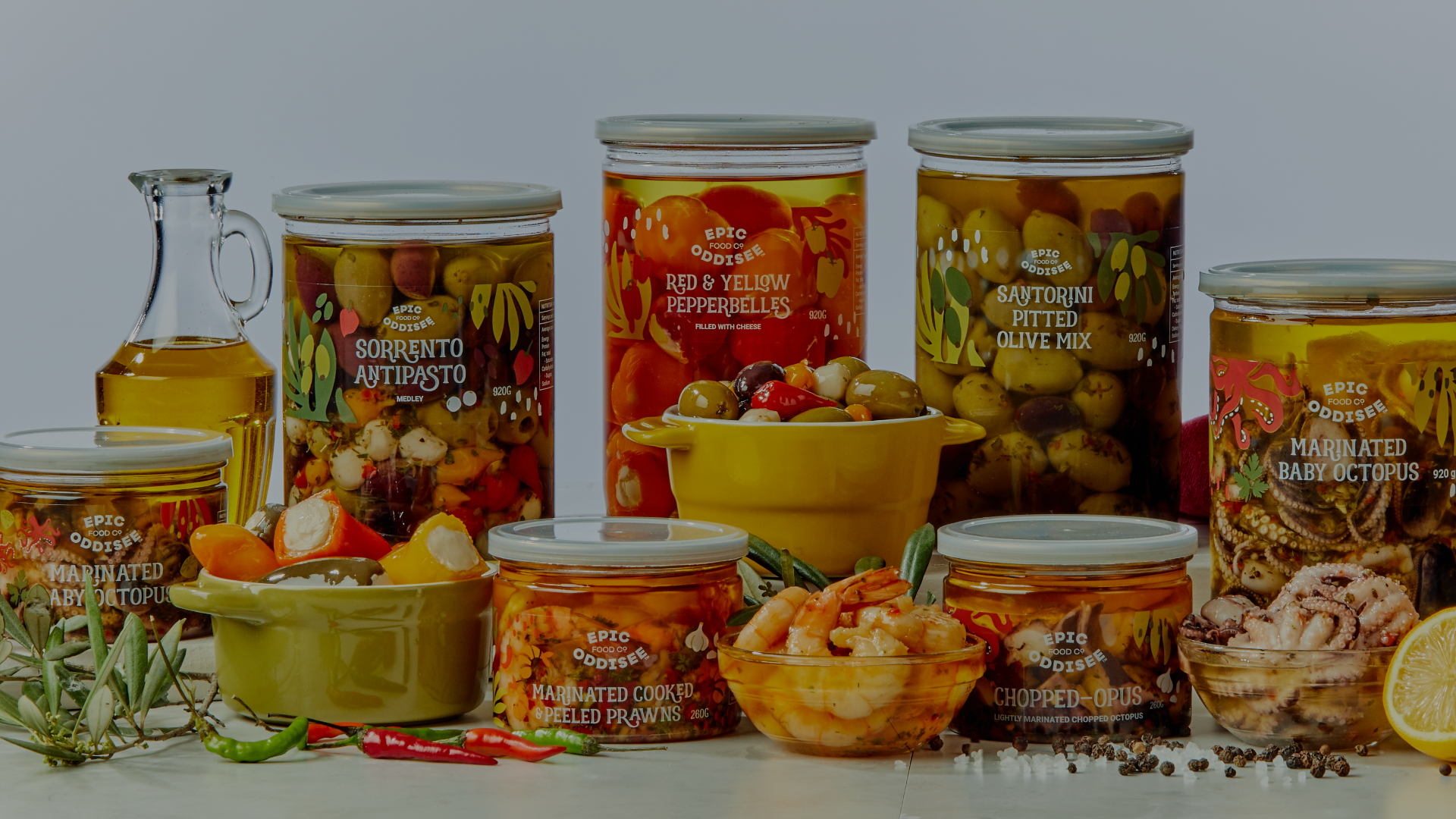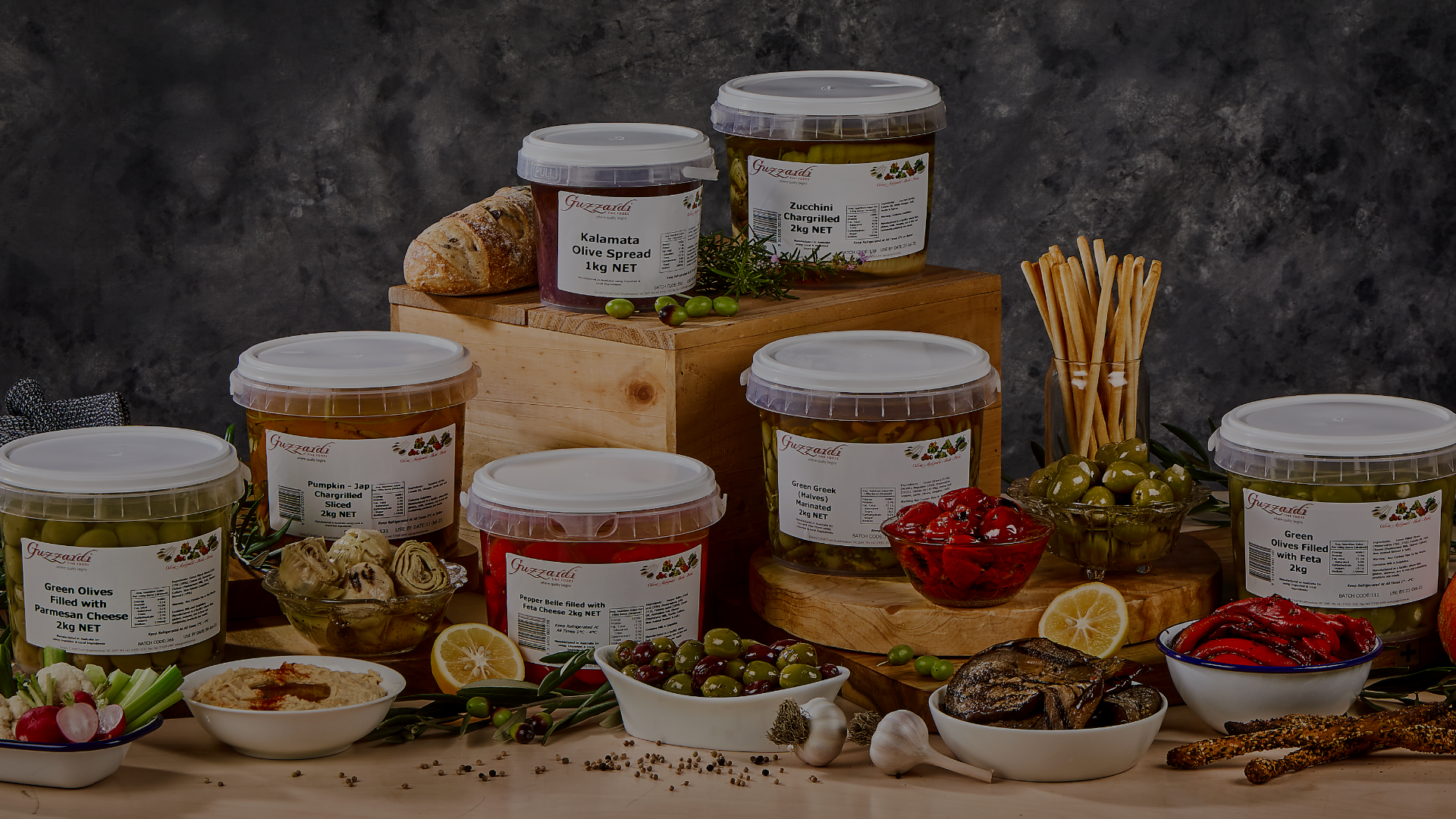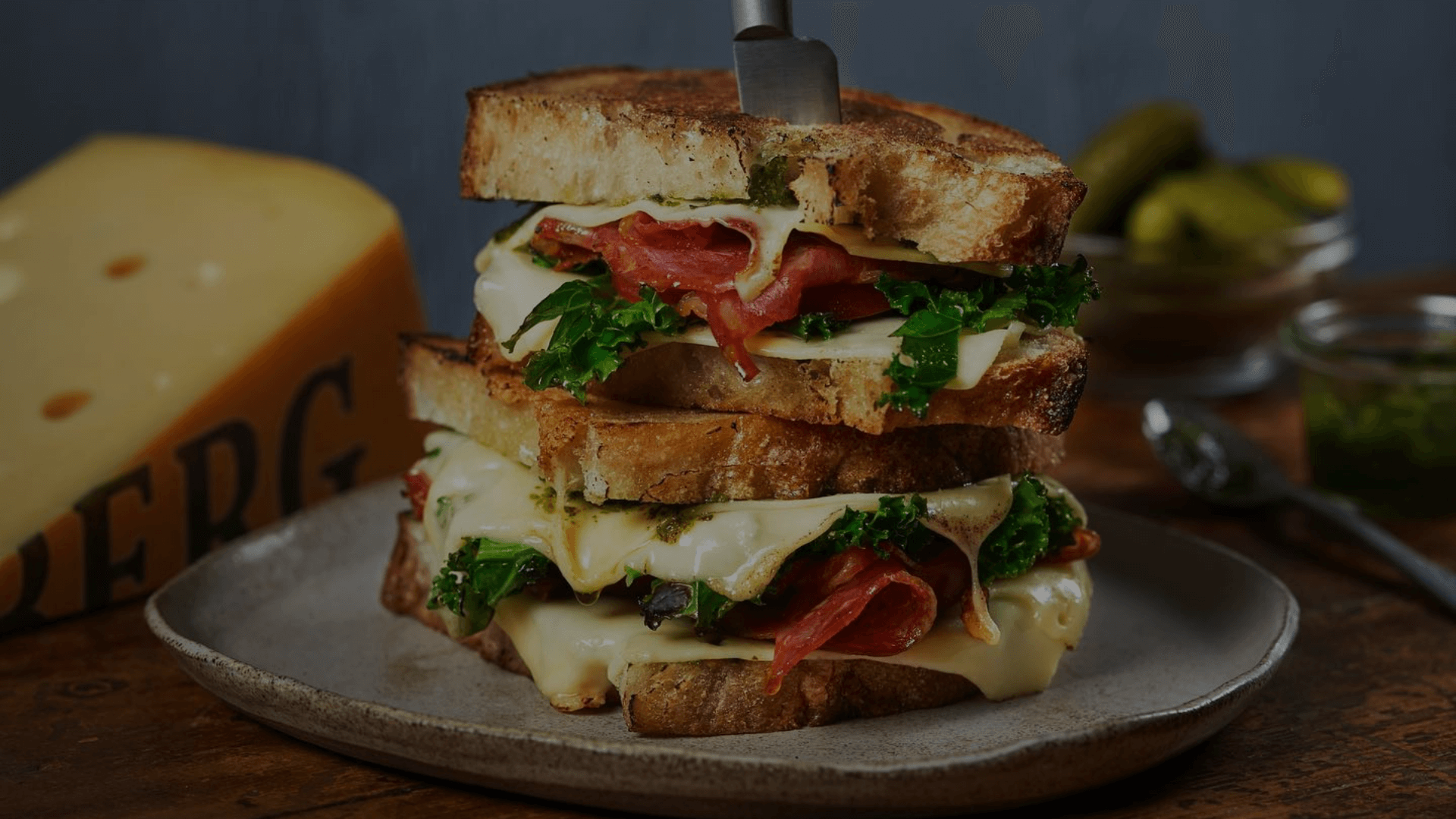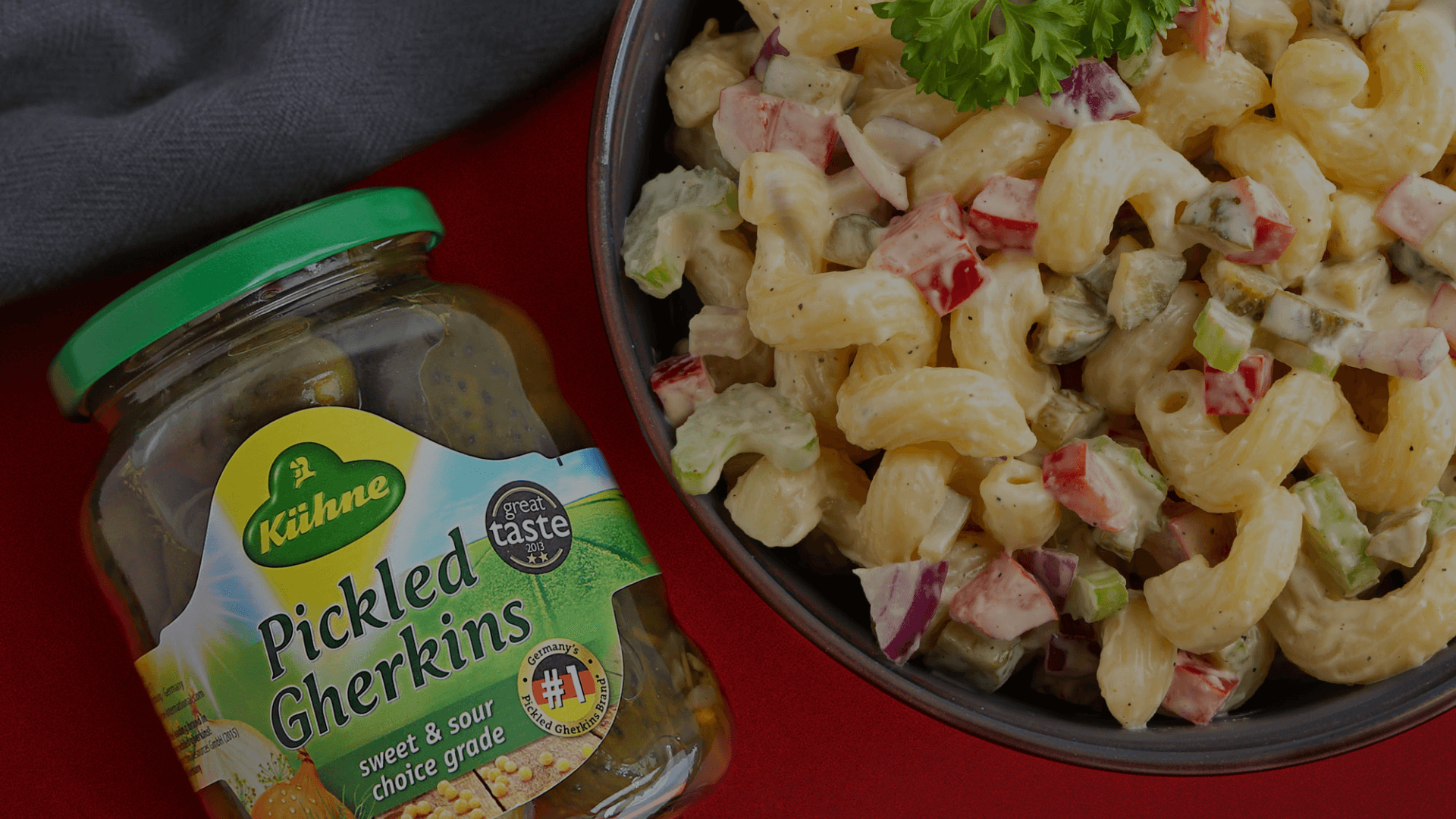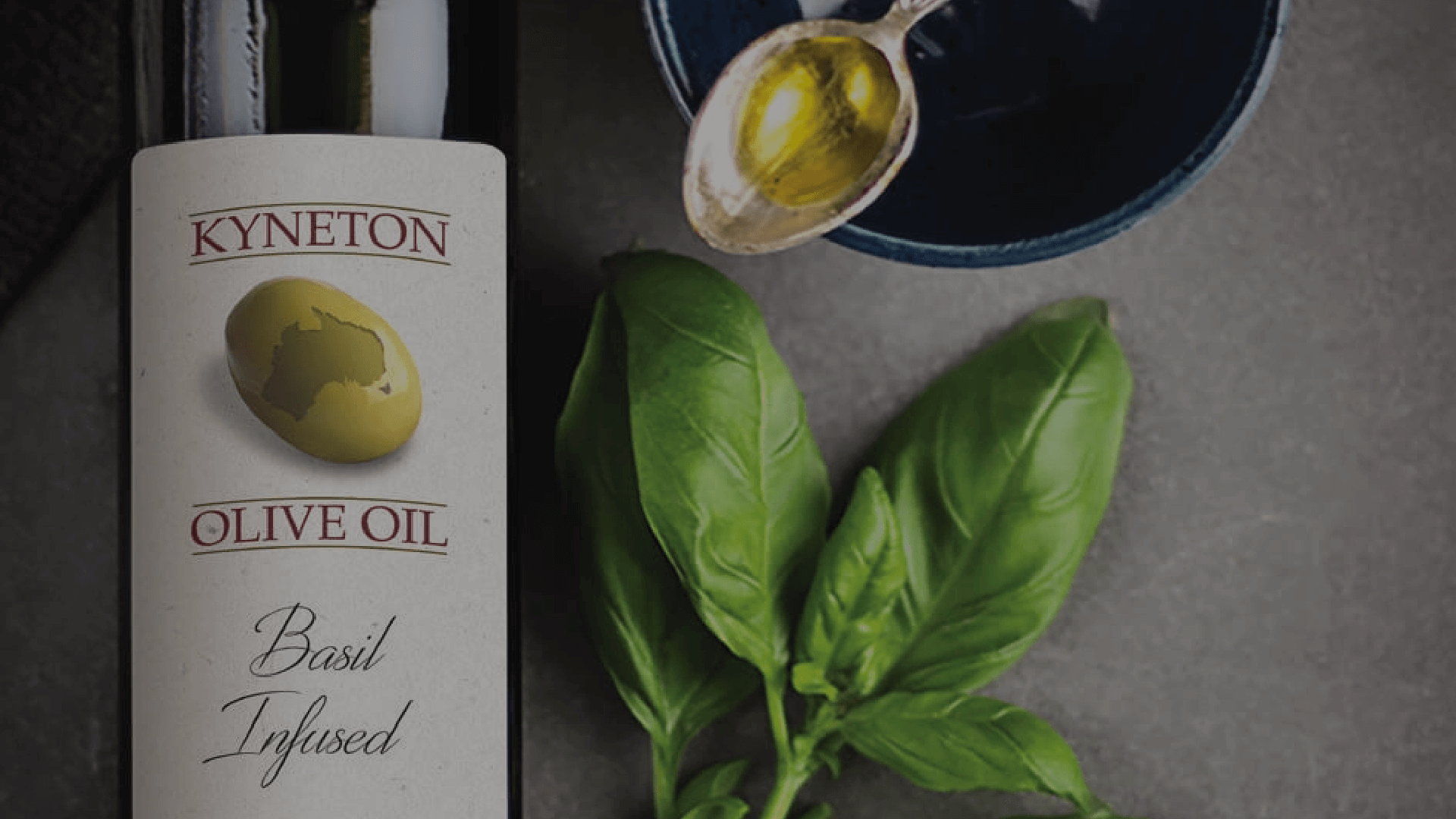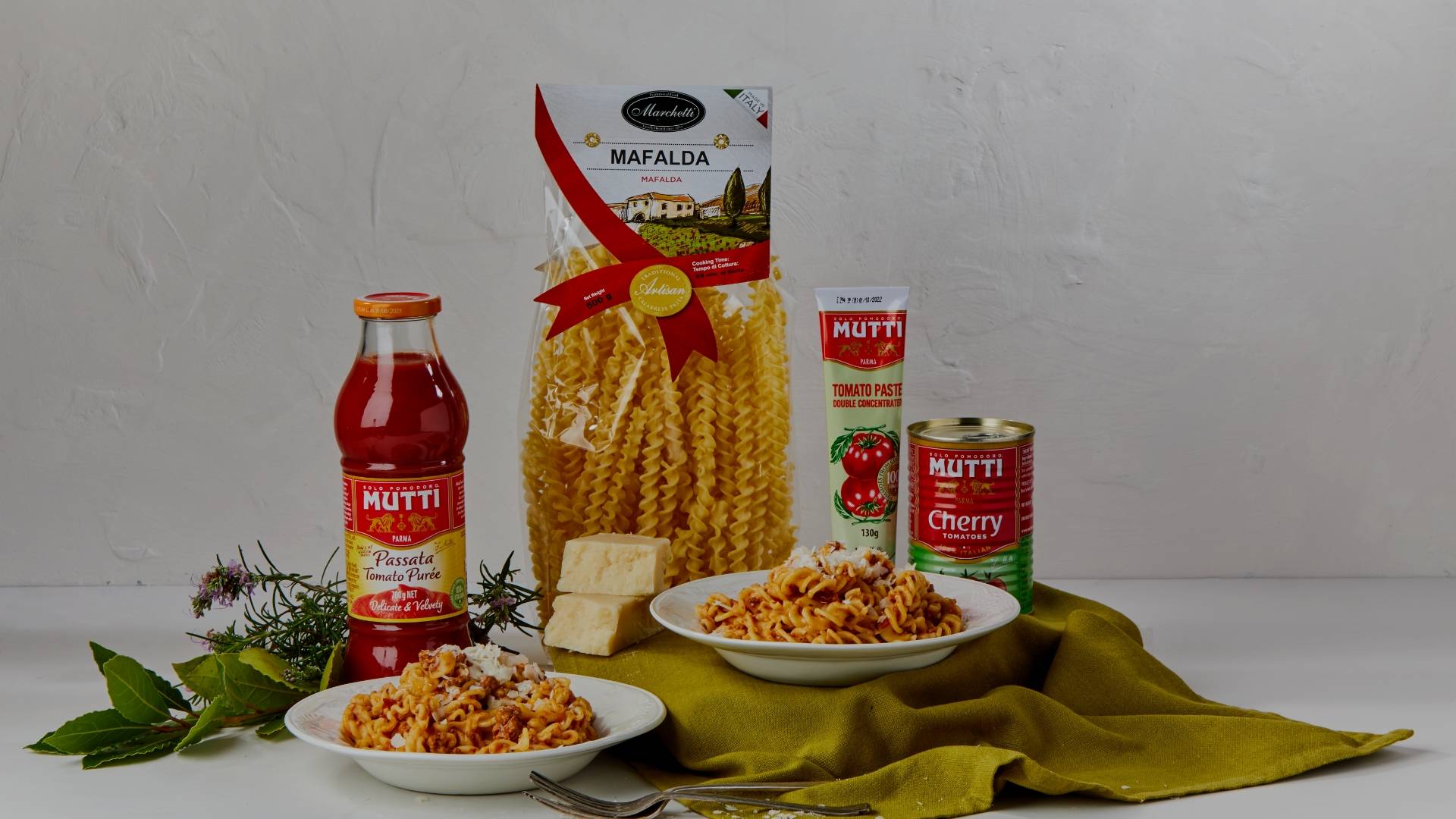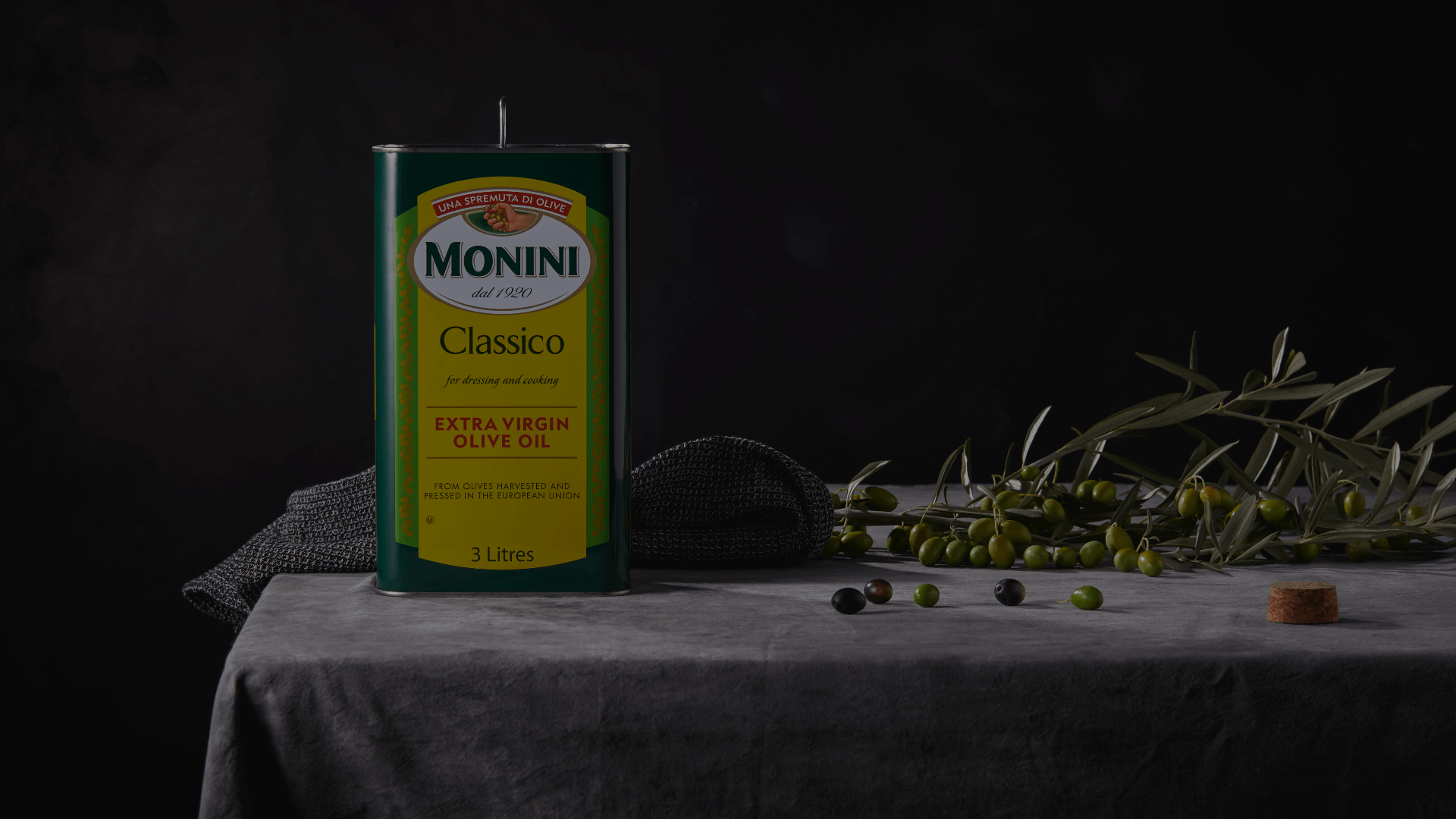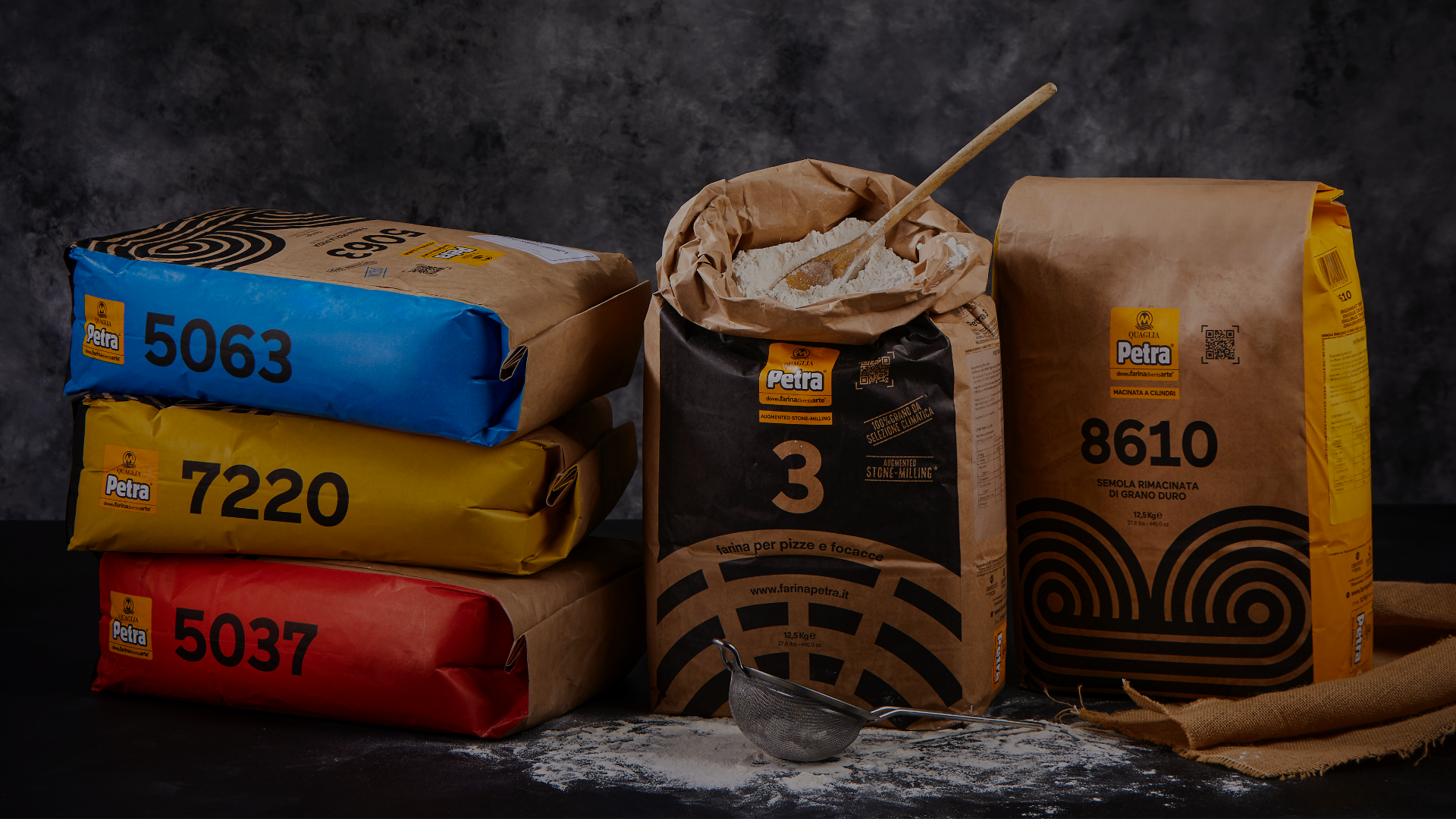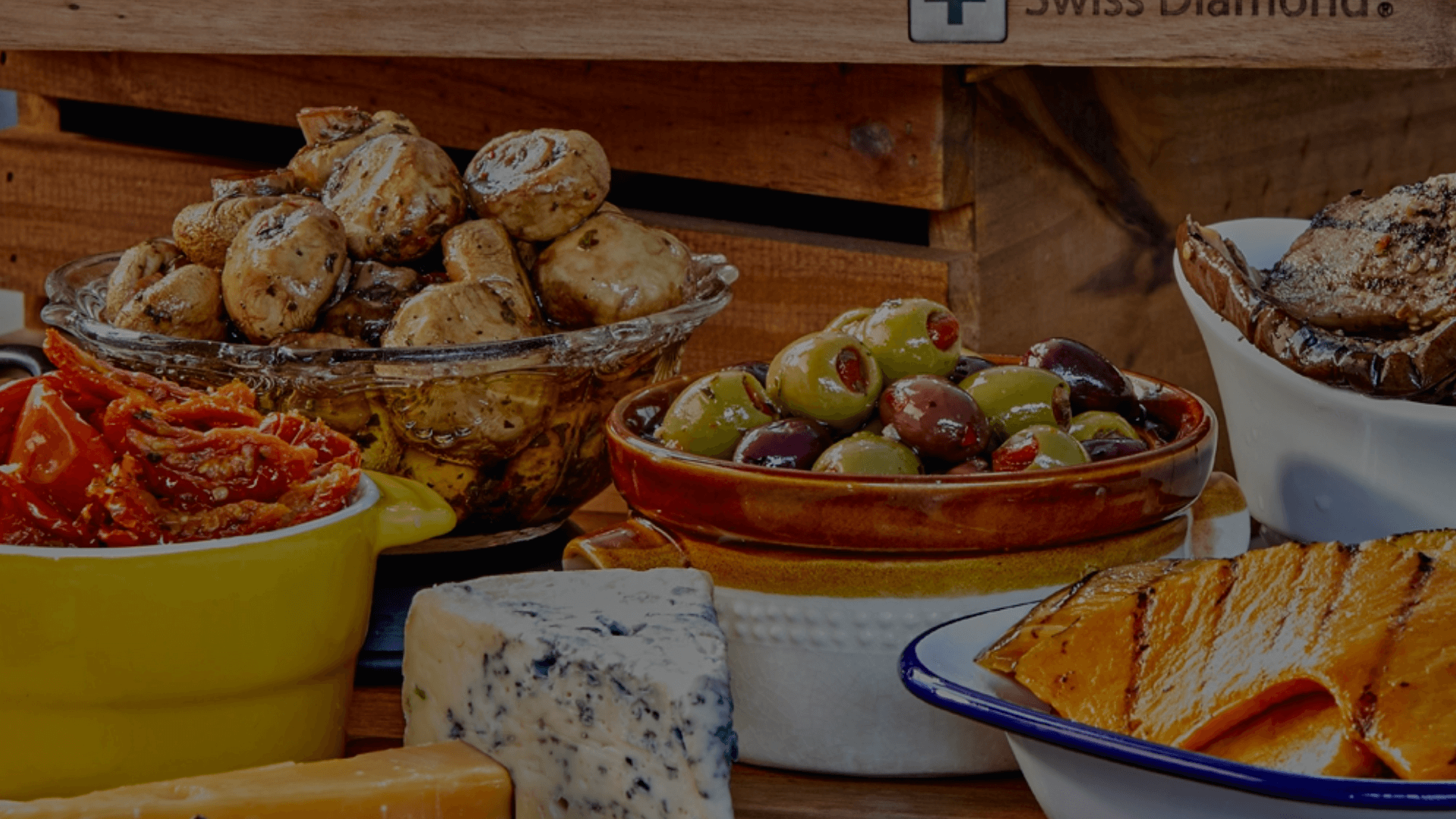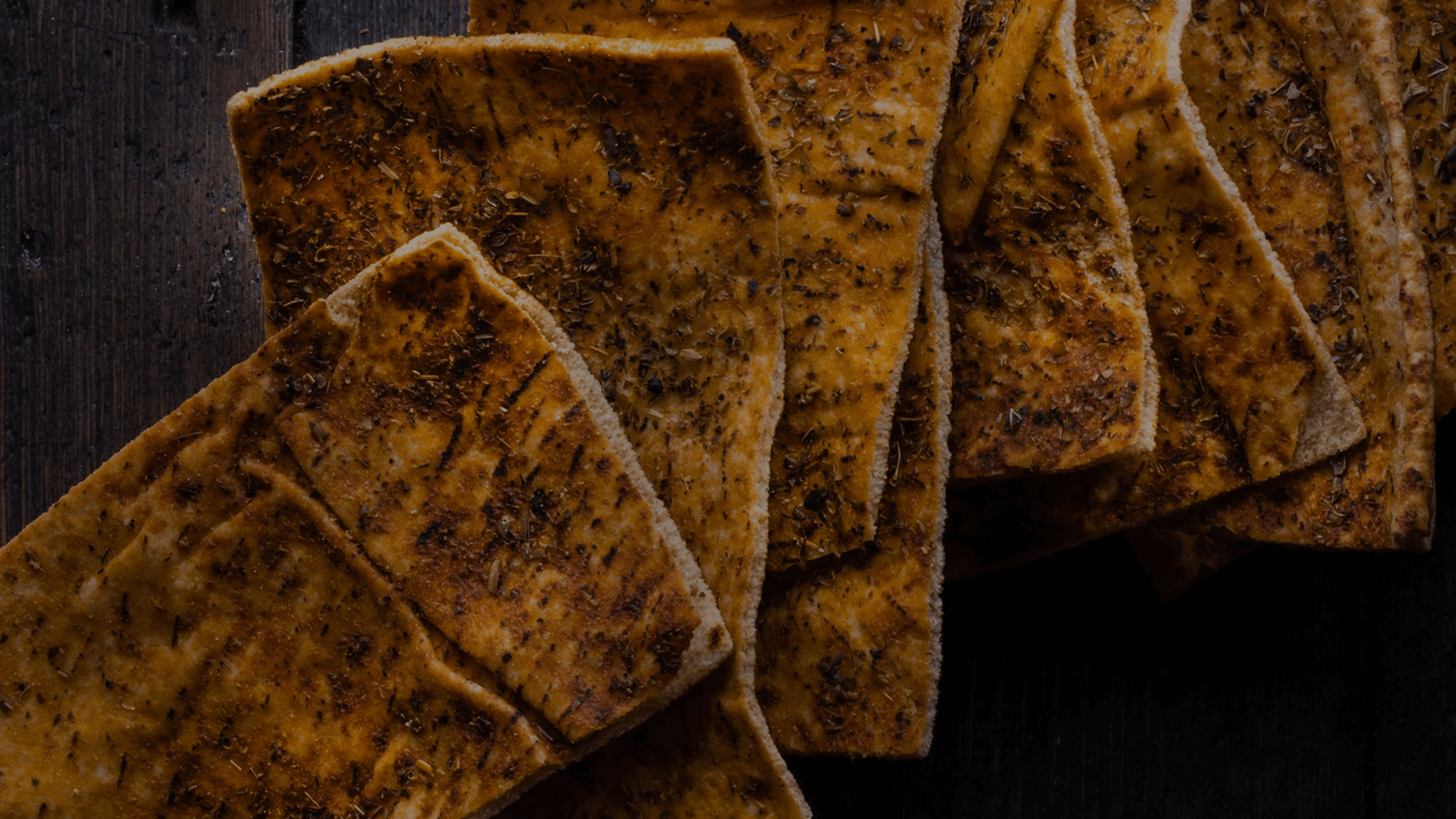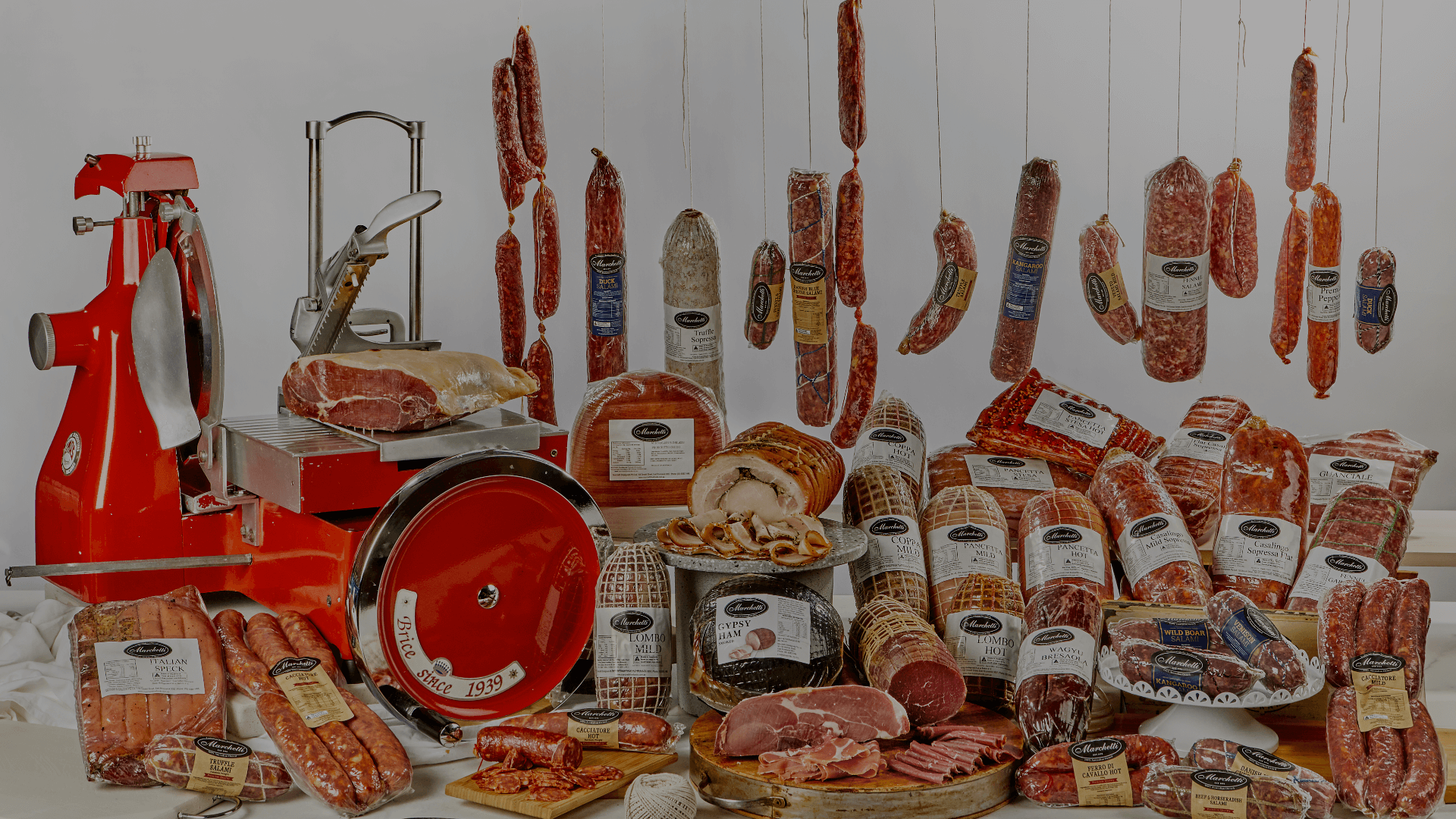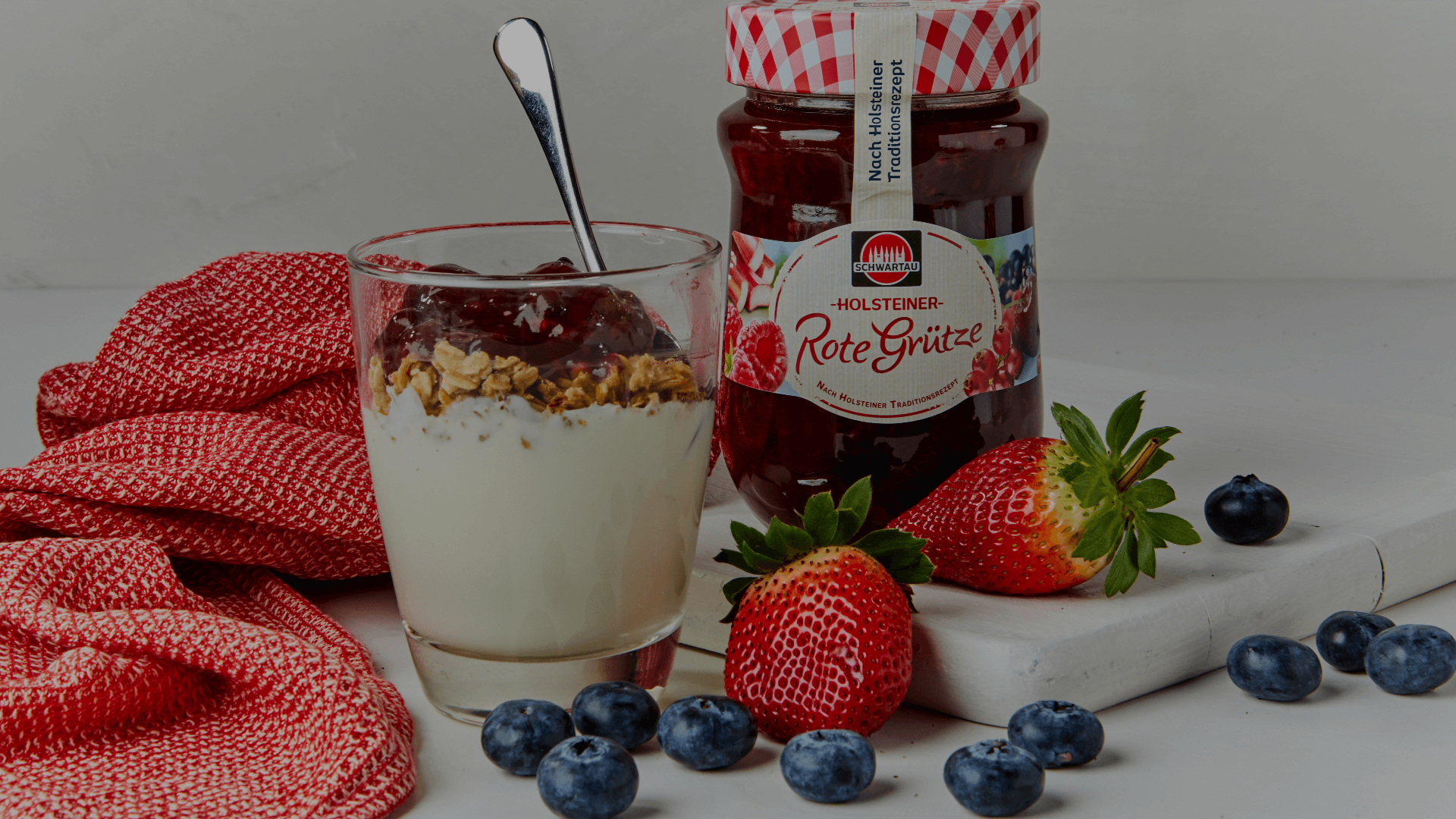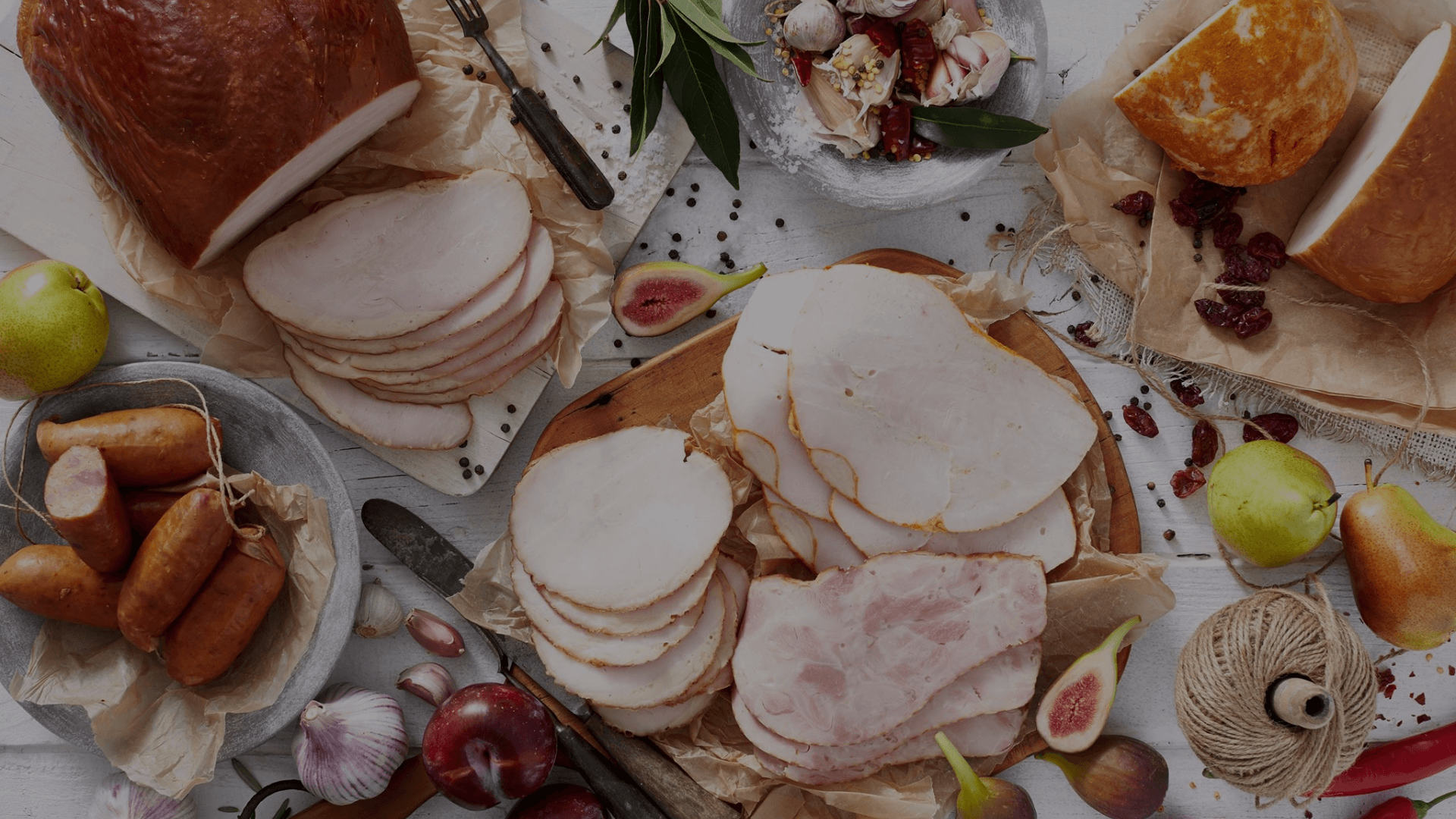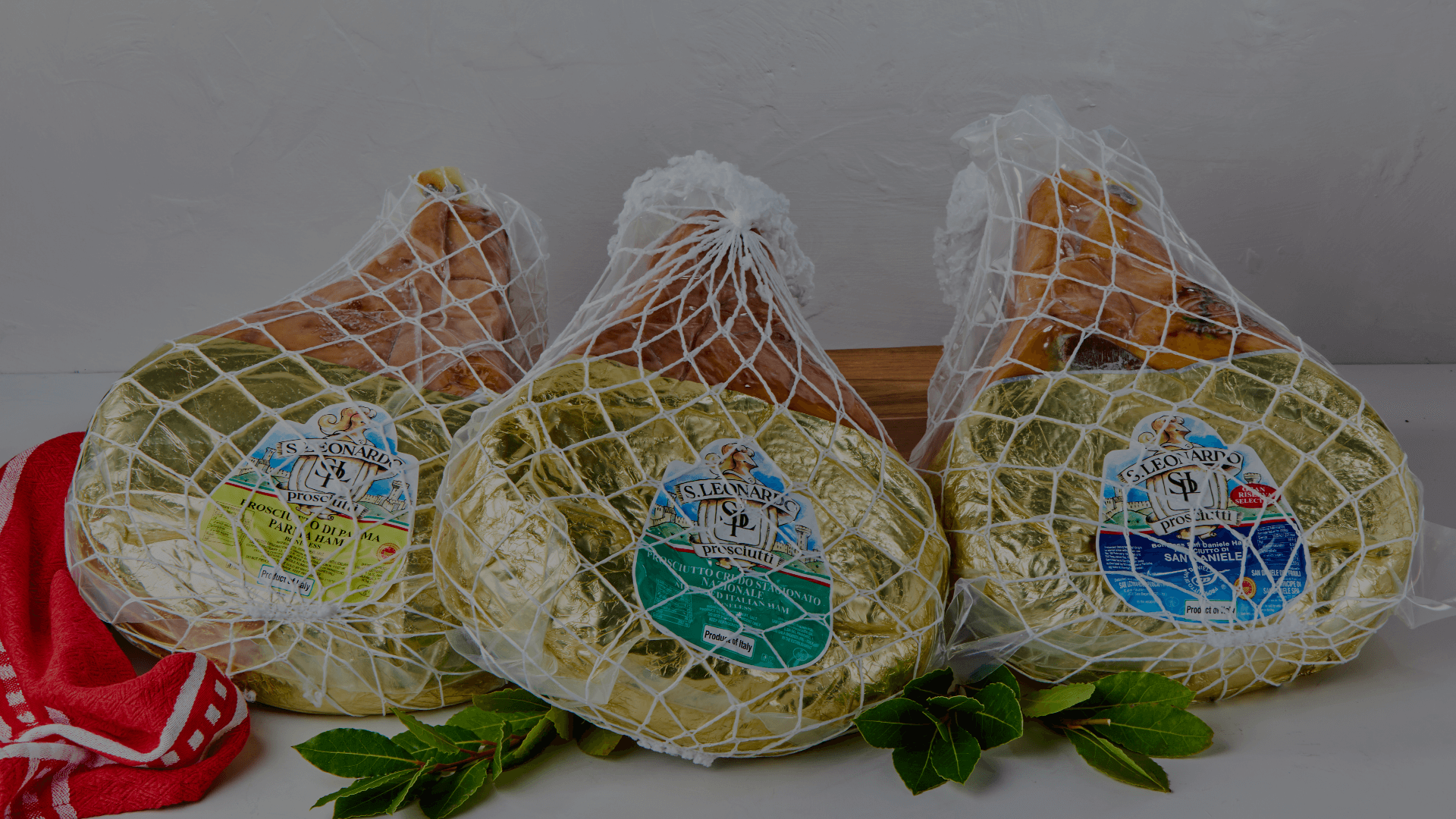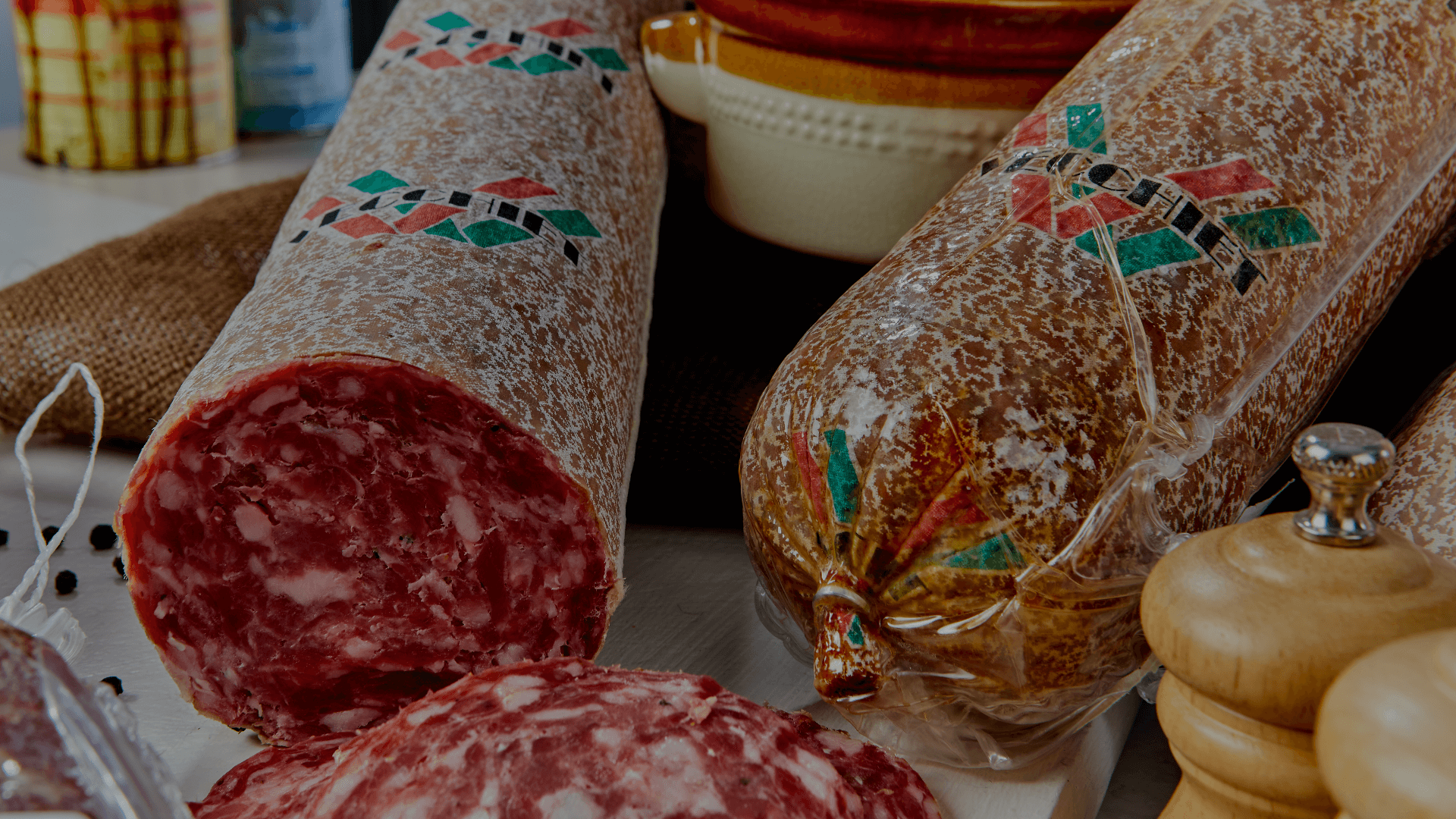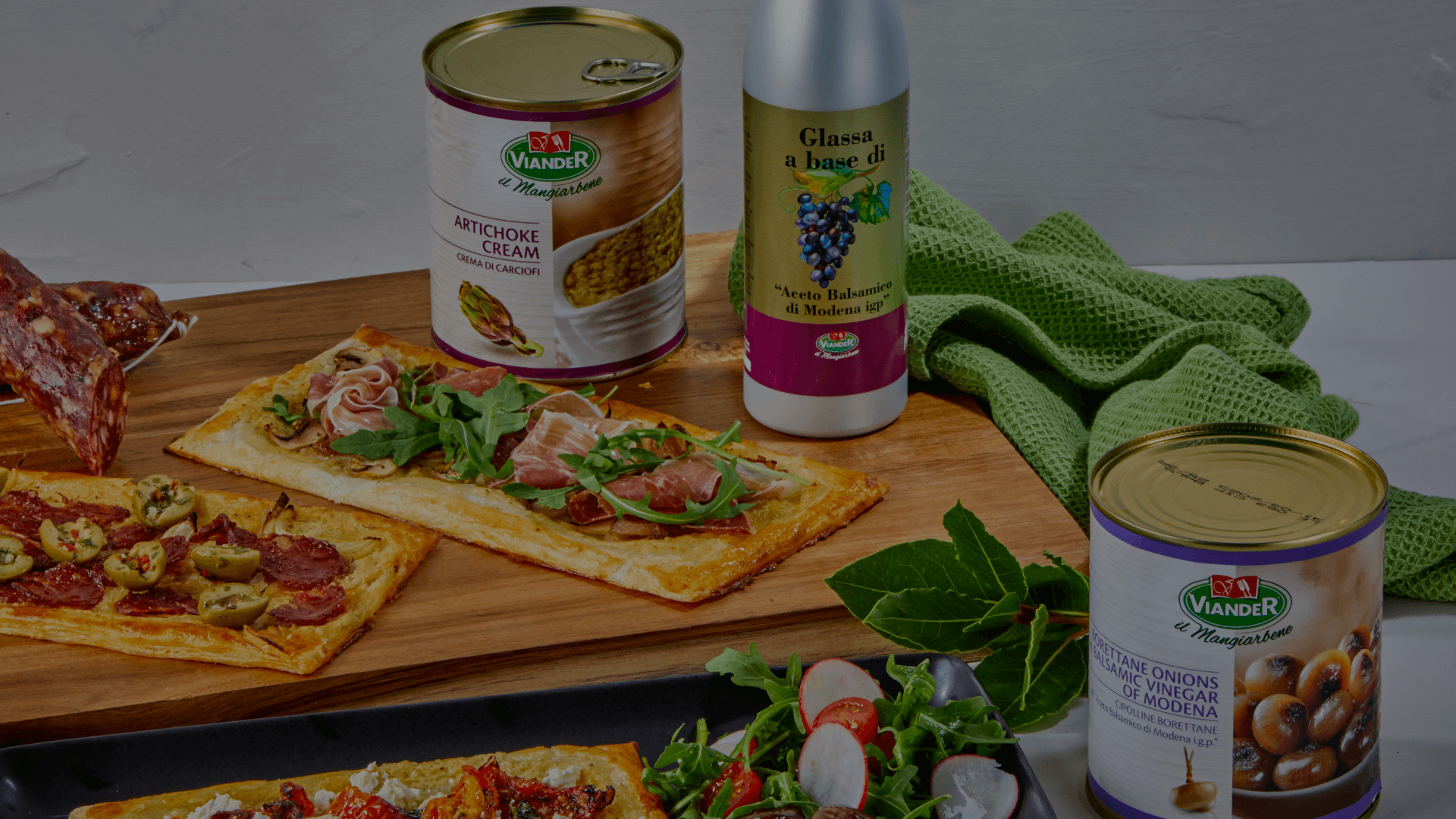 Marchetti Fine Foods
Traditional Quality Guaranteed
We are a family-owned company founded in 1970 in Melbourne by Fermo Marchetti, a pioneer from Italy with a dream to deliver authentic Italian fine food to the Australian public.
Marchetti import and distribute an exclusive selection of Italian and local fine food products to delicatessens and supermarkets around Australia. Our team at Marchetti have a wealth of knowledge and experience in the food industry. We continue to be inspired by traditional European flavours and are dedicated to exploring new combinations of fine ingredients to bring fresh and exciting products to the market. With our refrigeration resources and state of the art equipment, we aim to exceed the industry standard of wholesale goods, offer competitive pricing and an abundance of stock to all our buyers.
Get in Touch
Feel free to contact us using the form for any inquiries.

Marchetti Fine Foods
248 Mahoneys Road, Thomastown, VIC 3074
T: (03) 9383 1496
E: enquiries@marchettisg.com.au
Let's Get Social
Follow. Like. Tag. Share.