Monini's quality and philosophy
Every Monini product must be of impeccable quality. By doing this we can meet the consumer's needs and be trustworthy in spreading knowledge about the quality of Extra Virgin olive oil. The quality of Extra Virgin olive oil lies precisely in its taste. We have always known this, and every day, after laboratory tests, Zefferino Monini together with his trusted collaborators taste the oils to select those that will become Monini Extra Virgin, keeping the promise of fresh, consistent, great taste.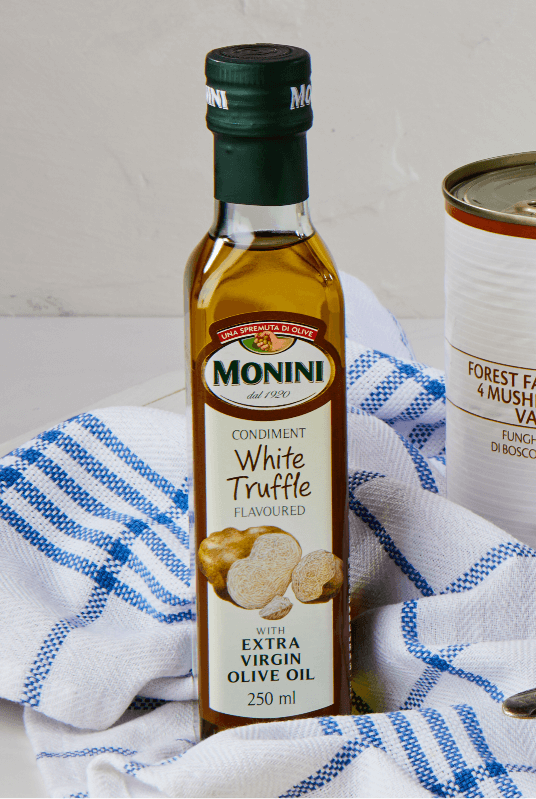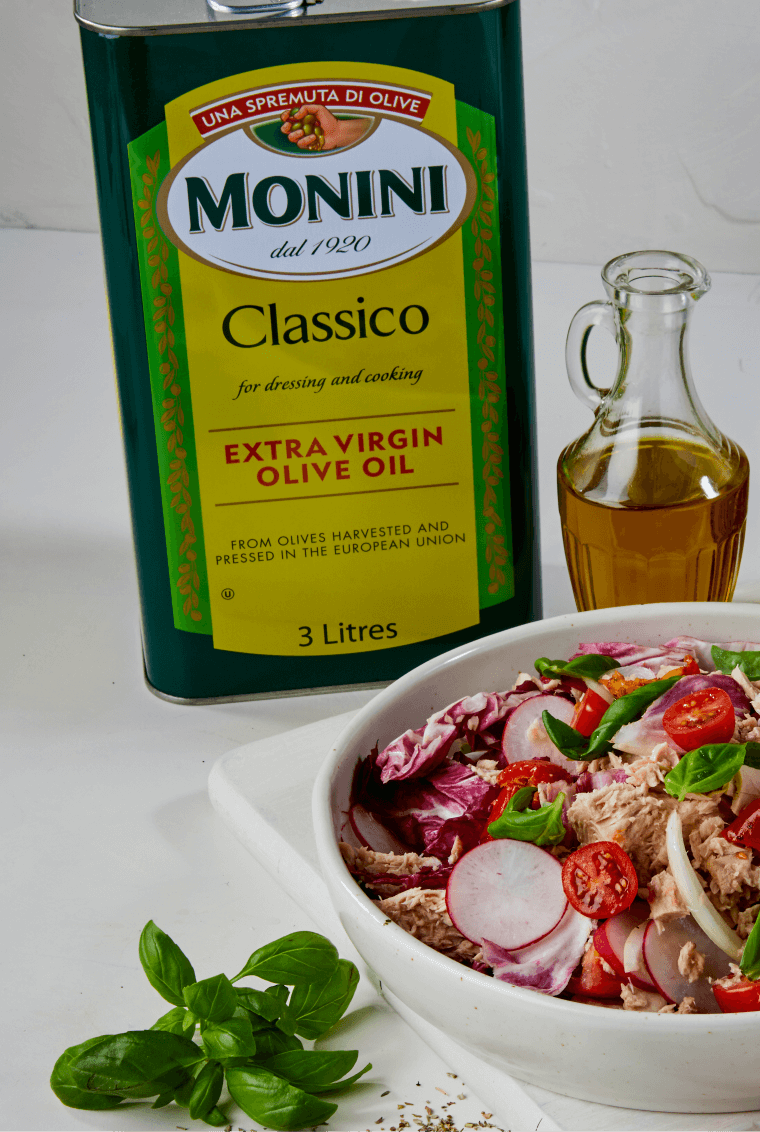 Get in Touch
Feel free to contact us using the form for any inquiries.

Marchetti Fine Foods
248 Mahoneys Road, Thomastown, VIC 3074
T: (03) 9383 1496
E: enquiries@marchettisg.com.au
Let's Get Social
Follow. Like. Tag. Share.