Antipasto, not just the beginning of a meal with AusFresh.
With the mission to deliver to the Australian public the epitome of world-class delicacy, AusFresh is a leader of the industry for quality products and unique recipes and established as an integral supplier of gourmet products. AusFresh offers a range of products that include tomatoes, olives, mushrooms, antipasto and roasted/chargrilled vegetables.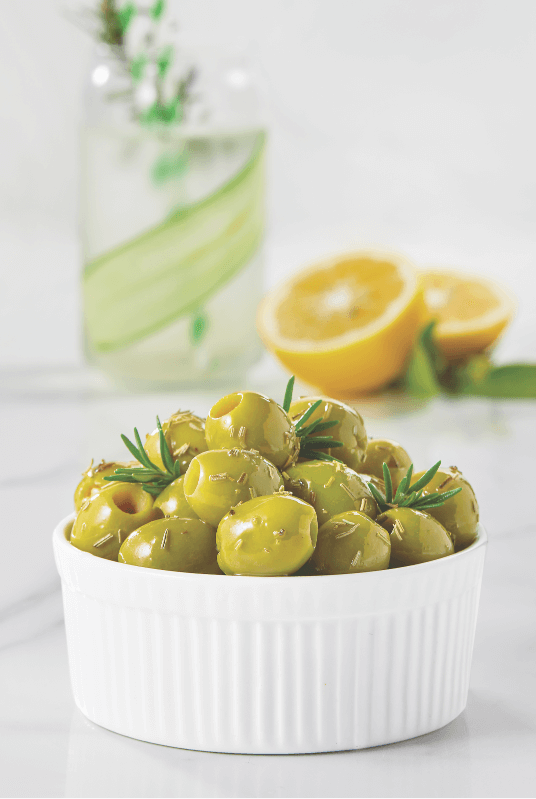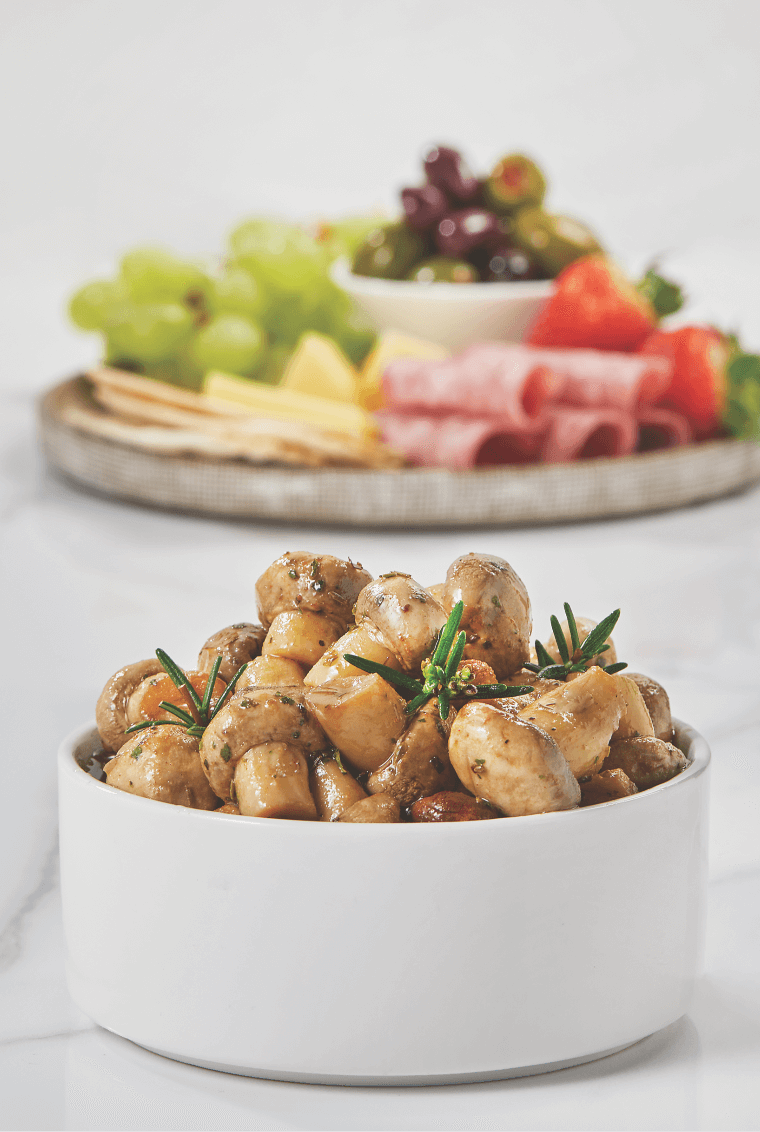 Get in Touch
Feel free to contact us using the form for any inquiries.

Marchetti Fine Foods
248 Mahoneys Road, Thomastown, VIC 3074
T: (03) 9383 1496
E: enquiries@marchettisg.com.au
Let's Get Social
Follow. Like. Tag. Share.