Fresh, innovative antipasto products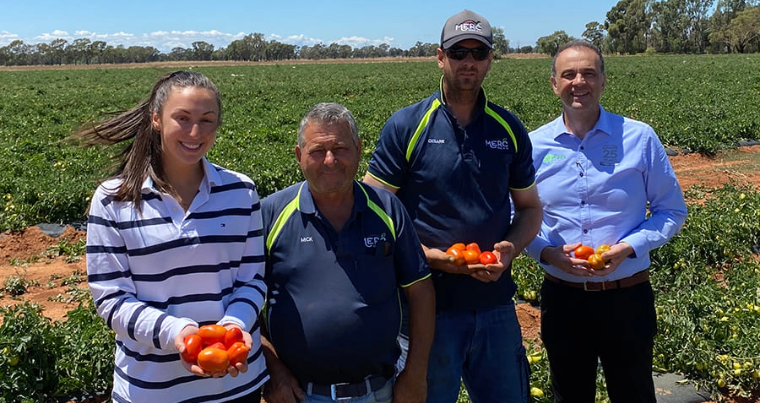 Epic Oddisee was launched in late 2019, the start of a journey focused on searching for the best antipasto products from our own backyard and around the world to bring to the Australian market. Our mission is simple: to delight our customers with fresh, premium antipasto products.
We're 100% Australian and family-owned, with a modern manufacturing facility right here in Melbourne, where our products are made and packed with love and care. We ensure the highest standards of production, ensuring consistent results and meeting international standards.
Our premium products are ideal for both retail specialty or major stores and foodservice. It's our vision for Australians to have easy access to fresh, premium antipasto products that take their tastebuds on adventures of discovery!
We're super proud of our product range and even chose transparent labels so that we could show them off! Just the sight of our fresh and bright ingredients will have your mouth watering for an appetiser. We've carefully selected the best premium ingredients from Australia and the world to create yummy antipasto products that you can trust.
From sweetheart peppers to marinated baby octopus, our innovative range is perfect for hampers, entertaining, or just savouring all to yourself!