Authentic, Italian-style antipasto that nonna would approve!
Pronto e Fresco is the leading Australian manufacturer of quality antipasto products. Pronto e Fresco's range of gourmet and innovative Australian vegetable products include semi-dried tomatoes, roasted peppers, grilled mushrooms, grilled eggplant, grilled pumpkin and other unique char-grilled and marinated vegetables.
100% Australian-owned company established in 2001, and our gourmet products are produced in Melbourne, with distributors all over Australia. At Pronto e Fresco, you can trust that you're getting traditional, Italian-style antipasto that nonna would approve of. Not only are you getting great value for money with Pronto e Fresco, you're also getting a high-quality, traditional product made with fresh ingredients. Mangia!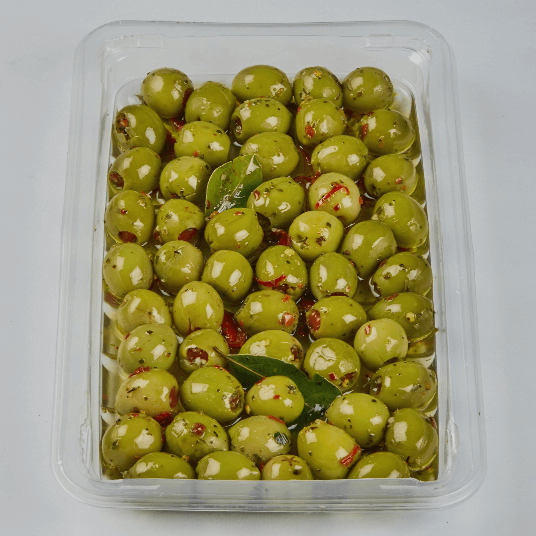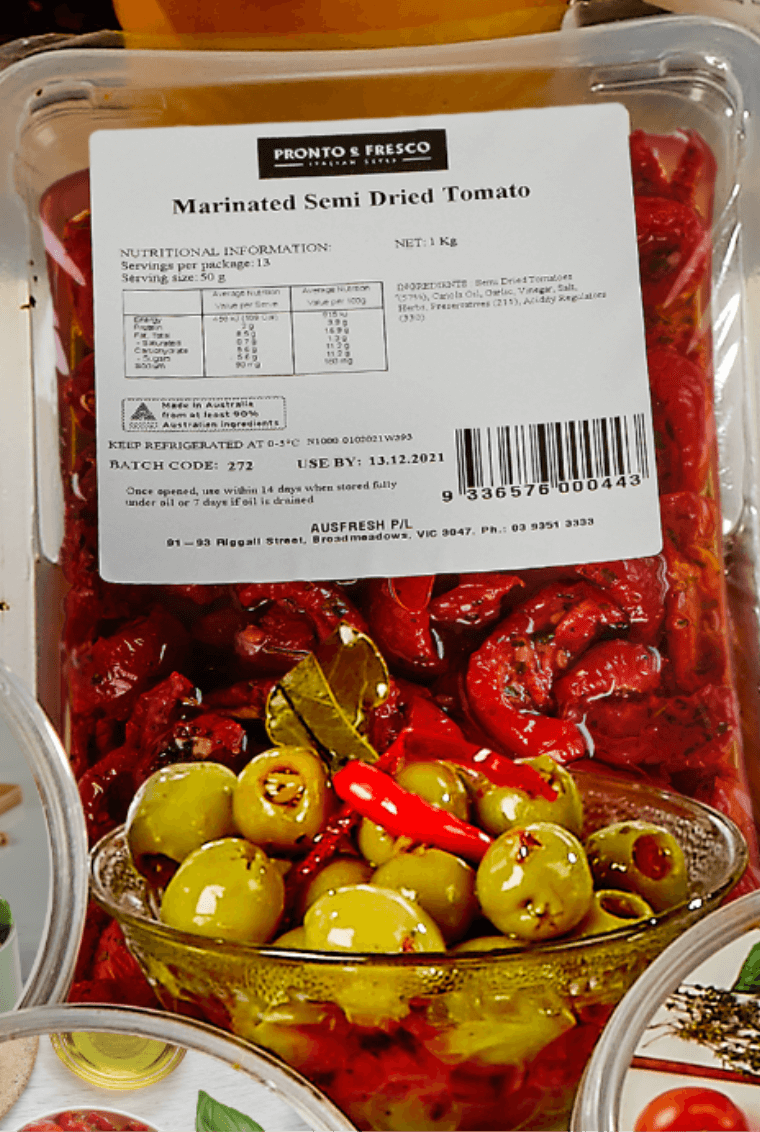 Get in Touch
Feel free to contact us using the form for any inquiries.

Marchetti Fine Foods
248 Mahoneys Road, Thomastown, VIC 3074
T: (03) 9383 1496
E: enquiries@marchettisg.com.au
Let's Get Social
Follow. Like. Tag. Share.