Trusted antipasto products for the foodservice industry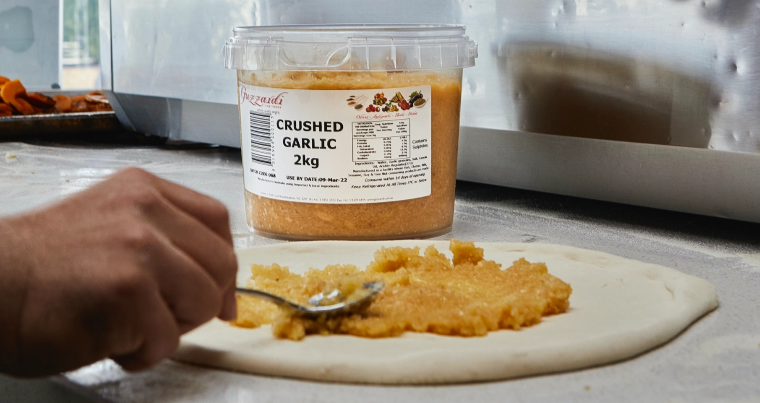 We were established in 1989 with the mission of bringing quality, freshness, and that distinctive European taste to the Australian foodservice industry.
Over the years, we've built our reputation on producing an extensive range of authentic, Australian-made European delights, using only the finest ingredients. Our products include marinated, filled, whole and sliced olives, chargrilled vegetables, pestos, and tapenades.
We pride ourselves on our innovative, creative spirit and are constantly developing new ranges and packaging options.
Guzzardi Fine Foods has over three generations of experience and is a major Australian producer and trader of preserved and marinated speciality products.
All orders are produced to our exacting requirements and those of our customers by using modern processing & packaging equipment. Exceptionally high standard refrigerated rooms in conjunction with an expansive storage capacity ensure the reliability of supply, so your orders will always be fulfilled.
Our mission to uphold safe food practices supports and complies with HACCP and SQF 2000 accreditations. We are committed to ensuring that product safety, quality and integrity are maintained through the complete manufacturing and supply chain.