It's simple, good ingredients make great food.
Sunshine Meats are made by an Australian Portuguese family using traditional Portuguese recipes and offer a unique range of gourmet smallgoods. From market leading smoked ribs and oven roasted turkey breast, Sunshine Meats offer a selection of products that include poultry, chorizo, beef, salami, ham and bacon goods.
Since 2014, Sunshine Meats products have been crowned the best in the country and the local area. Sunshine Meats was awarded Australia's best artisan ham in 2014 from the Australian Pork Corporation, and has since won a number of other ham awards including Champion Ham at the Sydney Royal Fine Food Show in 2018. Sunshine Meats' Nitrite Free Butterfly Duck also was crowned Champion Poultry product at the same awards, and the Smoked Duck Breast won most innovative product at the Food and Beverage Industry Awards that year.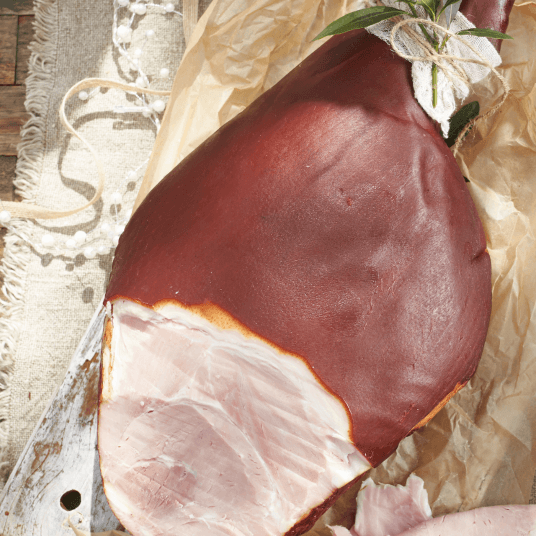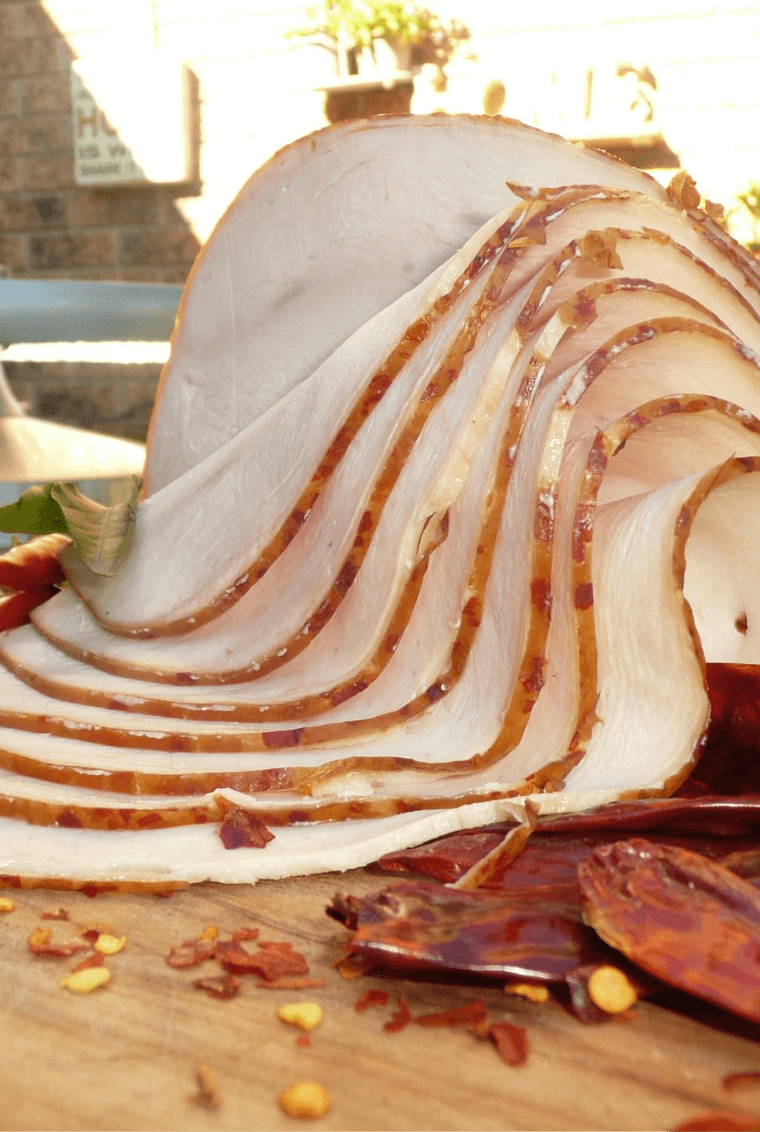 Get in Touch
Feel free to contact us using the form for any inquiries.

Marchetti Fine Foods
248 Mahoneys Road, Thomastown, VIC 3074
T: (03) 9383 1496
E: enquiries@marchettisg.com.au
Let's Get Social
Follow. Like. Tag. Share.