Antipasto Retail Packs
Treat your senses to an incredible union of taste, texture and presentation. Our antipasto retail packs include individual 185g packs of our bestselling products, sold in boxes of 9, and ready for display in any fridge or dairy case!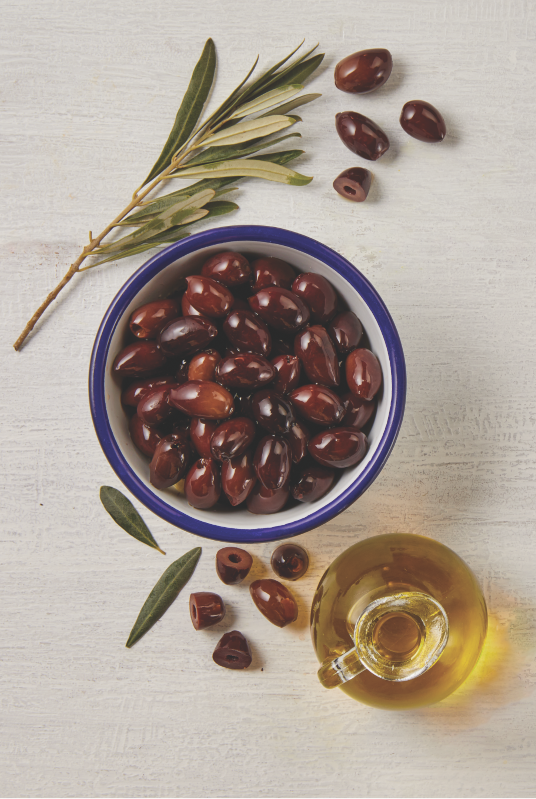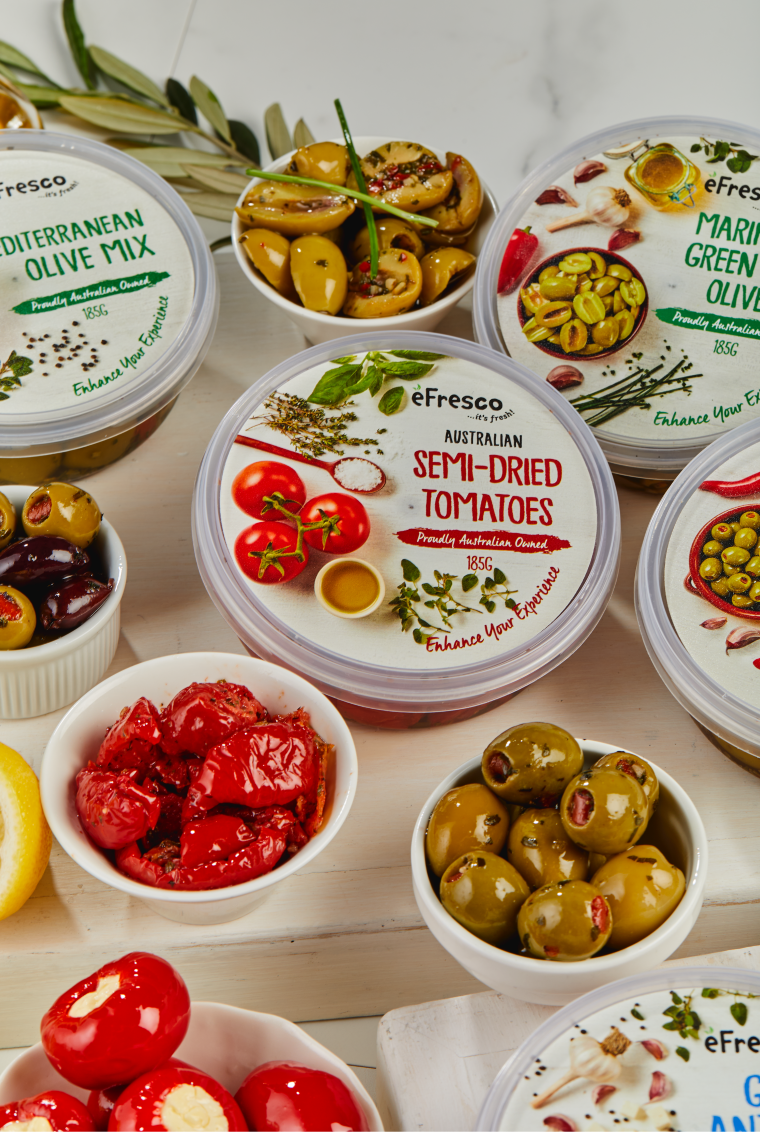 Get in Touch
Feel free to contact us using the form for any inquiries.

Marchetti Fine Foods
248 Mahoneys Road, Thomastown, VIC 3074
T: (03) 9383 1496
E: enquiries@marchettisg.com.au
Let's Get Social
Follow. Like. Tag. Share.