Making prosciutto is part of an age-old tradition.
Located in the heart of the Baganza valley, San Leonardo Prosciutti has been producing charcuterie of the great Italian tradition for years. It has managed through history to blend man ancient craft with the most modern technology, guarantee of compliance with strict hygiene rules.
San Leonardo Prosciutti has been present on the national and worldwide market for years thanks to their diversified production of Parma ham, from the traditional ham with bone to the boneless types and also in practical pre-sliced packs. The range of products also includes: Italian ham , Coppa, Pancetta, the whole line of typical, Italian salamis, cooked hams and all regional specialties such as Mortadella , Bresaola, Speck. All products can be pre-sliced in protective atmosphere in retail, take away and catering packs.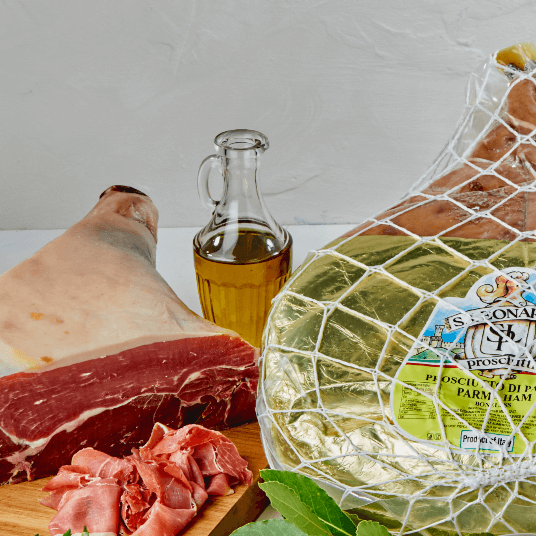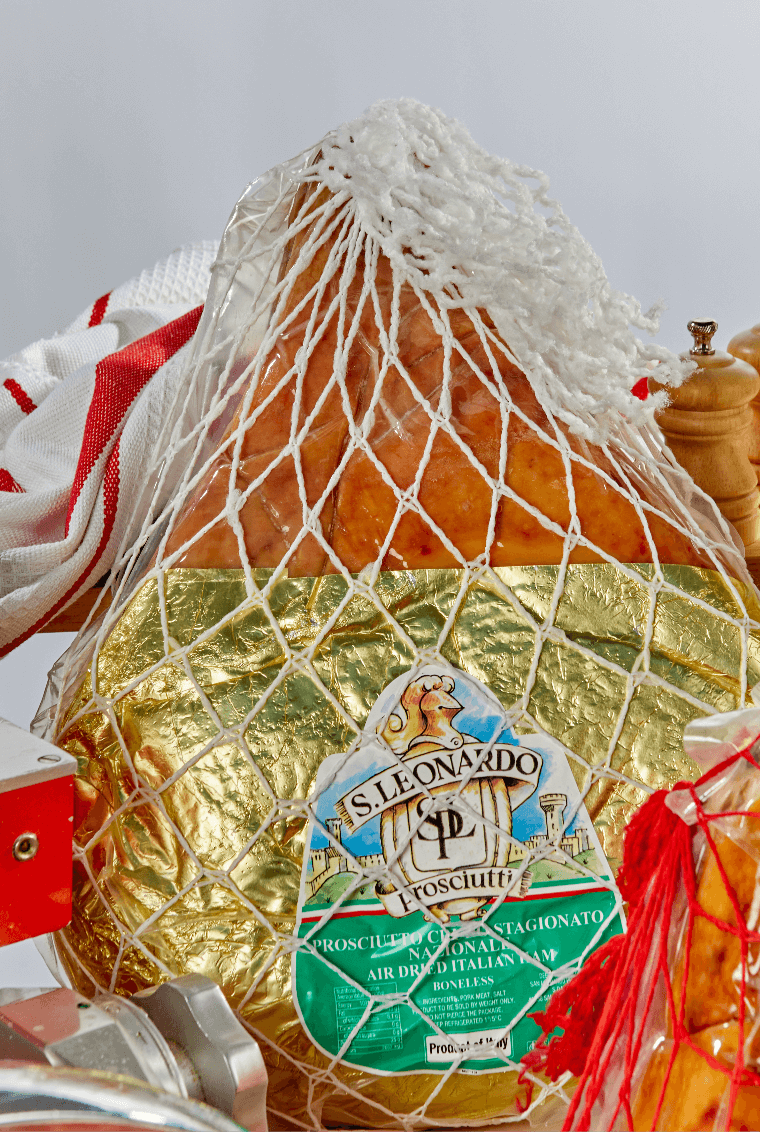 Get in Touch
Feel free to contact us using the form for any inquiries.

Marchetti Fine Foods
248 Mahoneys Road, Thomastown, VIC 3074
T: (03) 9383 1496
E: enquiries@marchettisg.com.au
Let's Get Social
Follow. Like. Tag. Share.