All the best of Italian tomatoes.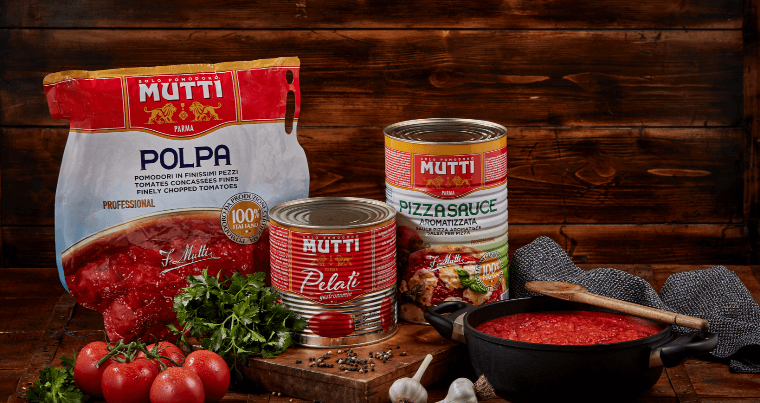 Originating from Italy and with over 100 years of experience in the industry, Mutti Parma is passionate about all things tomatoes. The commitment and desire to deliver ever-fresher tomato products is what has pushed the company to continue to develop new innovations over the years. Including its famous Double Concentrated Tomato Paste, the Mutti range also offers pizza sauce, tomato puree and finely chopped tomato products.
As lovers of all Italian food, we know how great tomatoes can be. We source premium tomato products that are made from the highest quality tomatoes, ideal for pasta, fish and meat dishes. All our tomato products on offer deliver fantastic flavour, and are sourced from trusted local and international manufacturers. Our selection includes a variety of products that include tomato purees, pizza and pasta sauces, and rich tomato pastes.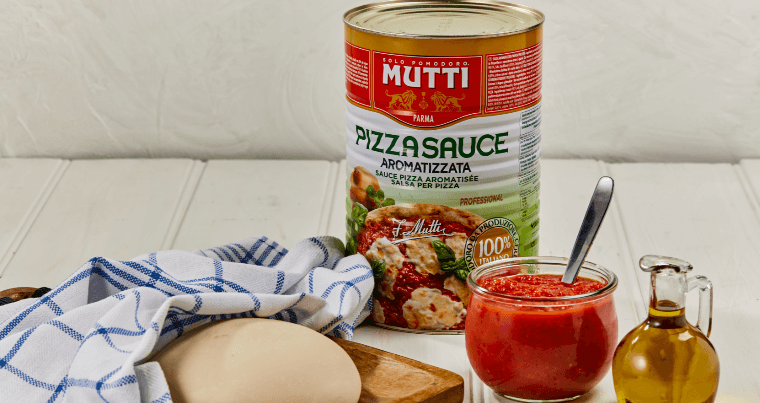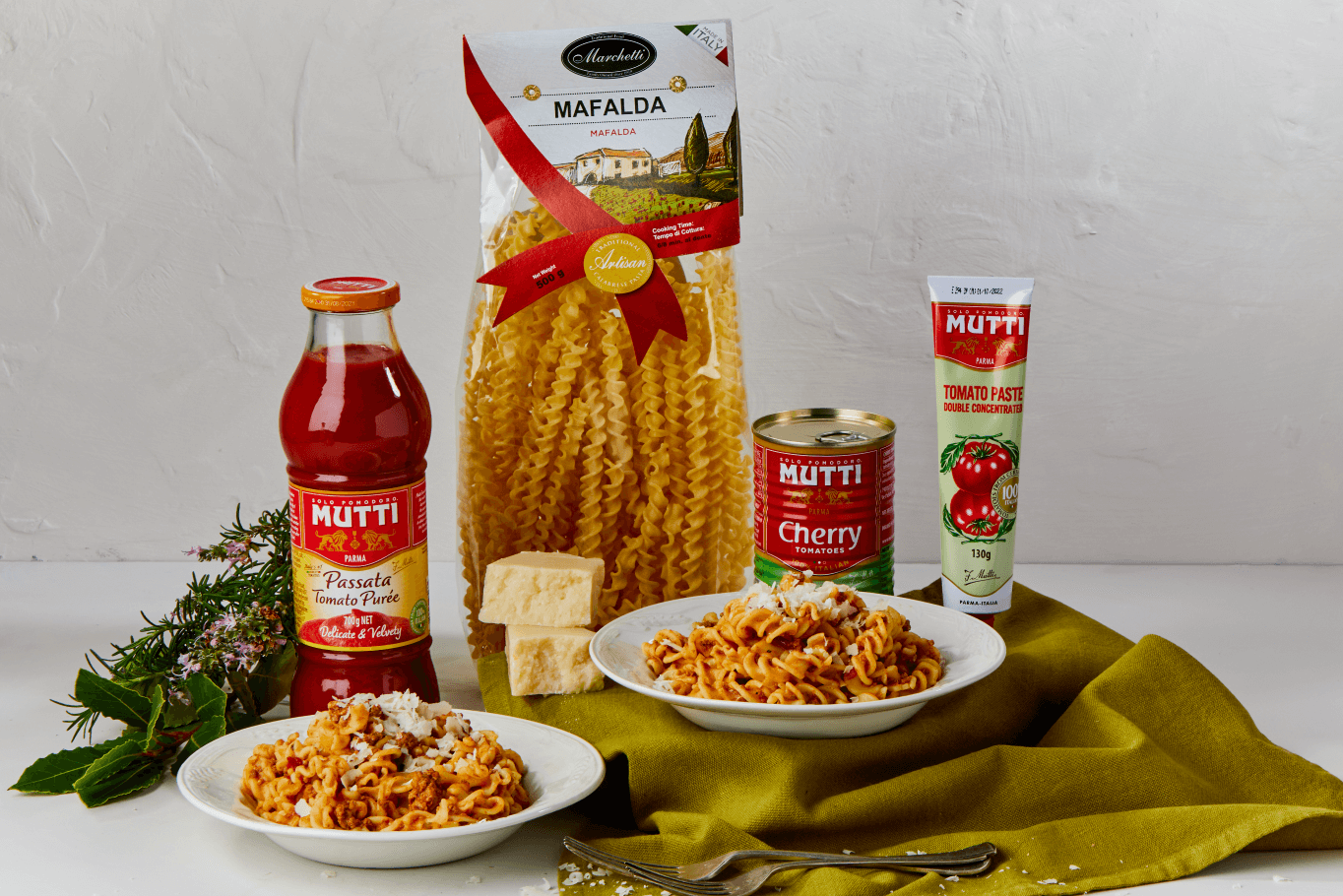 Get in Touch
Feel free to contact us using the form for any inquiries.

Marchetti Fine Foods
248 Mahoneys Road, Thomastown, VIC 3074
T: (03) 9383 1496
E: enquiries@marchettisg.com.au
Let's Get Social
Follow. Like. Tag. Share.