No kitchen without Kühne.
Kühne is one of the most prominent vinegar, pickled gherkin and mustard producers in Europe. The family-owned business sells its products in over 50 countries. In addition, Kühne produces a range of condiments, salad dressings, pickled foods and sauces.
One of the main secrets to success is our high-quality standards. It does not begin during processing food but much earlier in the selection of raw materials and suppliers. Only the best ingredients from primarily controlled contract farming are carefully processed and preserved using gentle methods. So, in addition, are our unique recipes that make up the typical fine-spicy Kühne taste. We use only the best ingredients for good taste, whether hand-picked gherkins, crisp freshly harvested cabbage, creamy stirred dressing, or organically produced vinegar.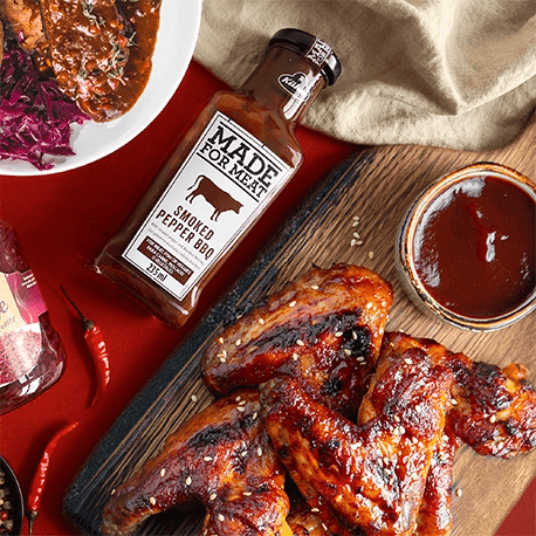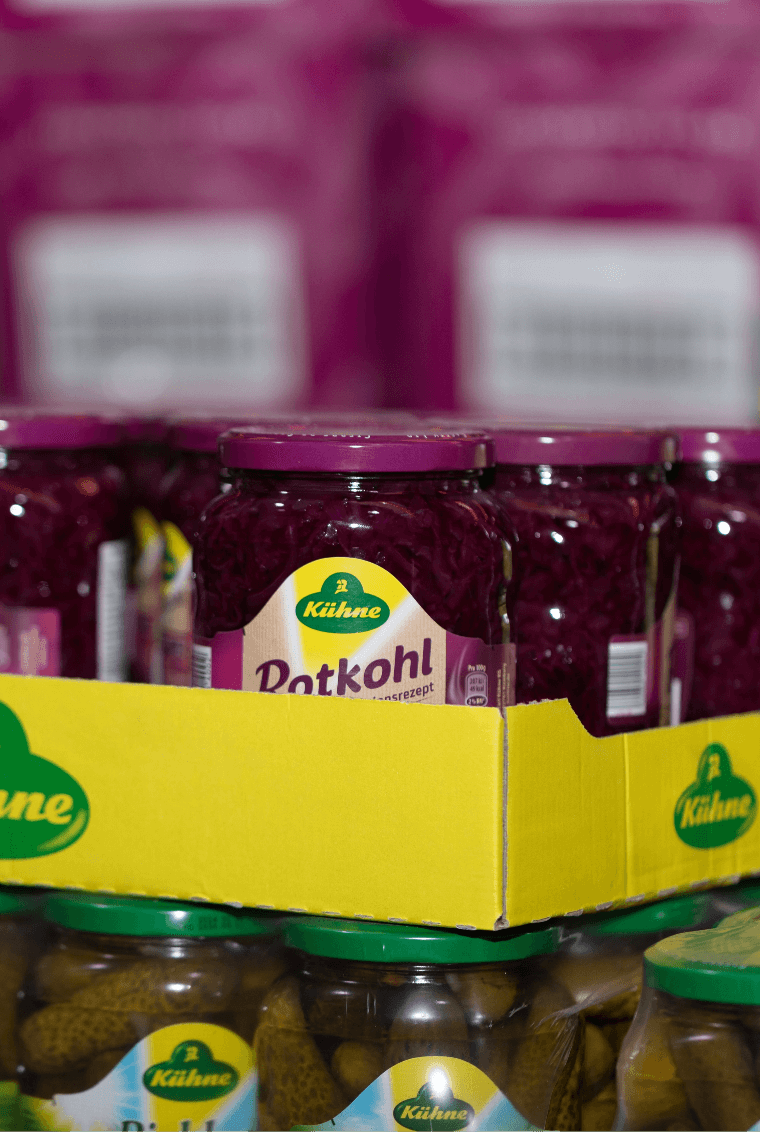 Get in Touch
Feel free to contact us using the form for any inquiries.

Marchetti Fine Foods
248 Mahoneys Road, Thomastown, VIC 3074
T: (03) 9383 1496
E: enquiries@marchettisg.com.au
Let's Get Social
Follow. Like. Tag. Share.