Viander has always lived up to the same principles of quality and innovation that made that manuscript a milestone in high-level nutrition. Viander has become one of the most important realities of the food service. Carefully selected Italian raw materials, processed fresh and in most cases within 48 hours of harvesting, contribute to build the excellence of Viander. From basic ingredients to finished products, Viander offers us everything we need to delight our palates from starters to desserts.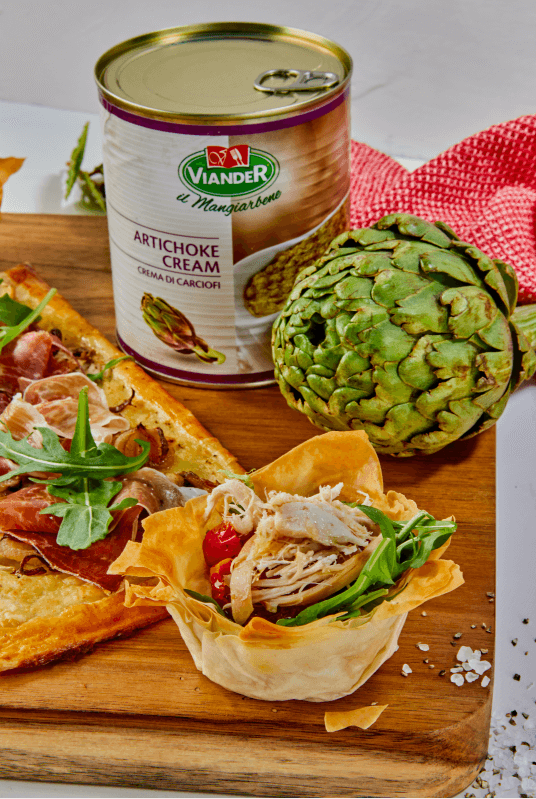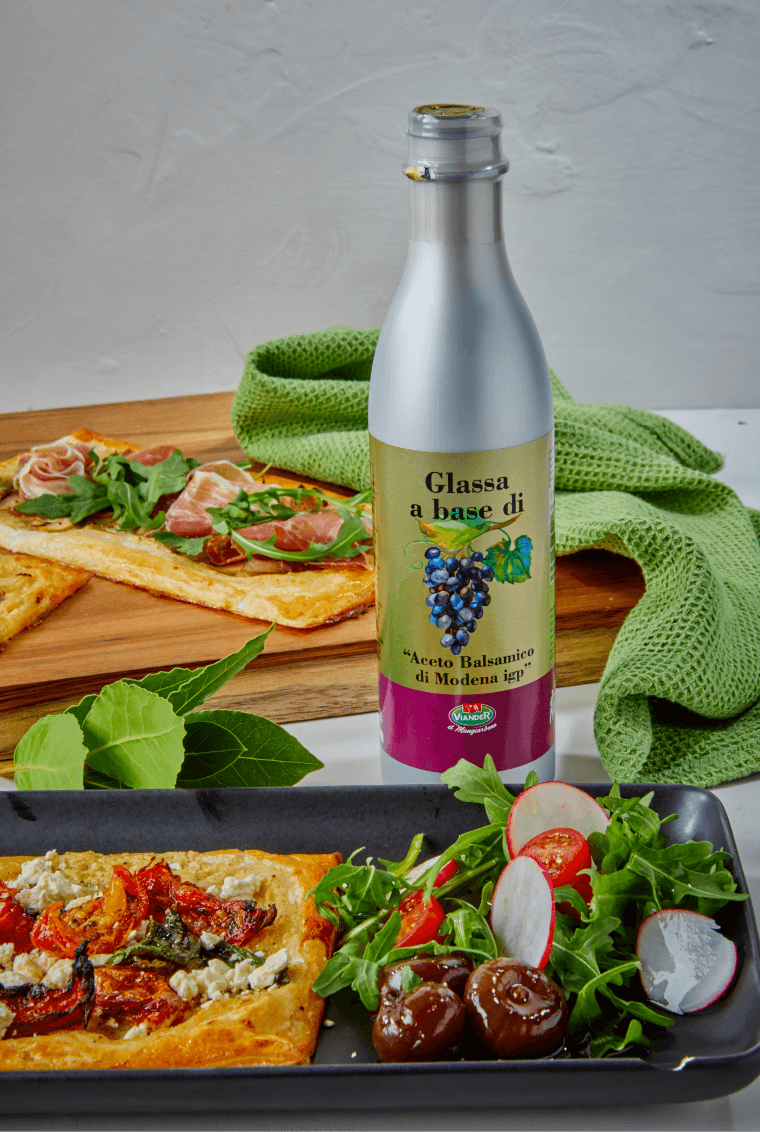 Get in Touch
Feel free to contact us using the form for any inquiries.

Marchetti Fine Foods
248 Mahoneys Road, Thomastown, VIC 3074
T: (03) 9383 1496
E: enquiries@marchettisg.com.au
Let's Get Social
Follow. Like. Tag. Share.